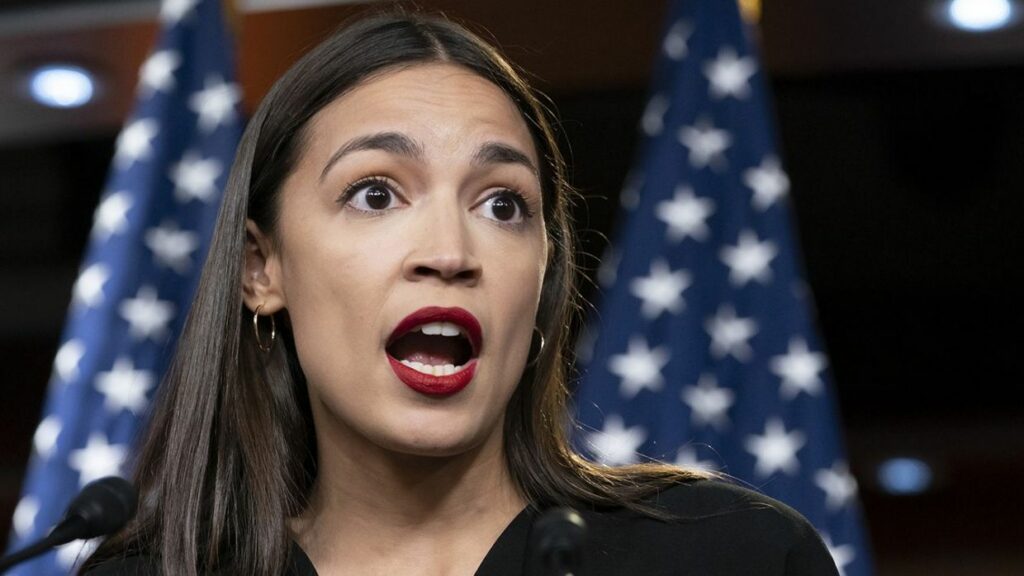 NEW YORK CITY—Rep. Alexandria Ocasio-Cortez (NY) took the nation by storm today when she suggested the federal government should ban murder to stop future mass shootings.
Her suggestion comes off the heels of two mass shootings that occurred over the course of just a week – one in Georgia and the other in Colorado.
"I can't believe that like no has ever thought of this before," AOC said. "Murder has been legal in the U.S. for far too long, and it's about time we ban it once and for all. I'm calling on my fellow colleagues in Congress to pass a bill outlawing this vicious and hideous practice."
AOC's colleagues quickly took her up on her words, and a short time later Congress passed a bill that not only bans murder, but also:
Requires murderers to memorize all gun laws first before committing murder. It's killing 101.
Requires murderers to wears masks and social distance while committing murder, due to the COVID-19 pandemic. Because science!
Allows cops to arrest all white people because only white people murder other people. Duh.
Requires homeowners to surrender in a home invasion if their weapon is superior to that of the home invader's – such as a homeowner's AR-15 against the home invader's knife. Equality!
"These laws aren't the greatest, but I'm a mostly-peaceful murderer so I should be OK," a local Antifa killer-wanna-be told the media.
The nation's criminals are reportedly unsure if they'll comply with the new law or not, so stay tuned.

About Author