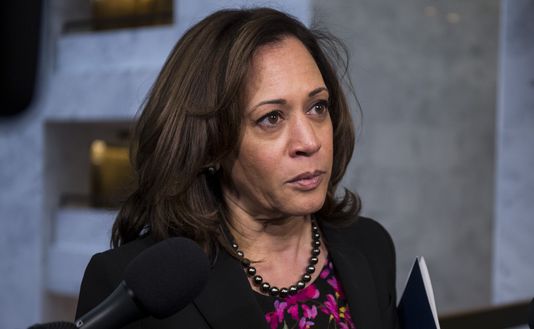 Doubling down on her recent tweet about doctors being racist, 2020 Democratic Presidential candidate Kamala Harris said that doctors and many physicians assistants wear white coats as a signal of their white supremacy: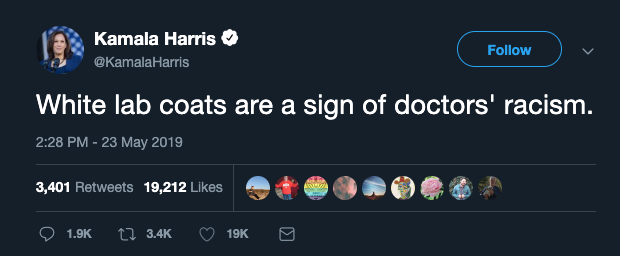 Harris elaborated in an interview later:
"It's true that doctors are racist and they literally wear their racism on their white lab coat sleeve. As a black woman, I feel the racism every time I'm getting my sickle cell anemia checked."
This follows a campaign in which social justice warriors were protesting white blood cells due to their racist treatment of outside pathogens.
Doctors groups are fighting back, claiming that the coats are white because it's easier to see if they're soiled and contaminated if the coats are white.
"That's just what a Ku Klux Klan member would say," Harris retorted.
Harris said that she can't fire all doctors and PAs even when she's president, but she can make them wear black lab coats, something she intends to make a reality in her first 100 days in office.

About Author