LeBron James demands 'more equality' in NBA after Lakers lose 1st round Playoff match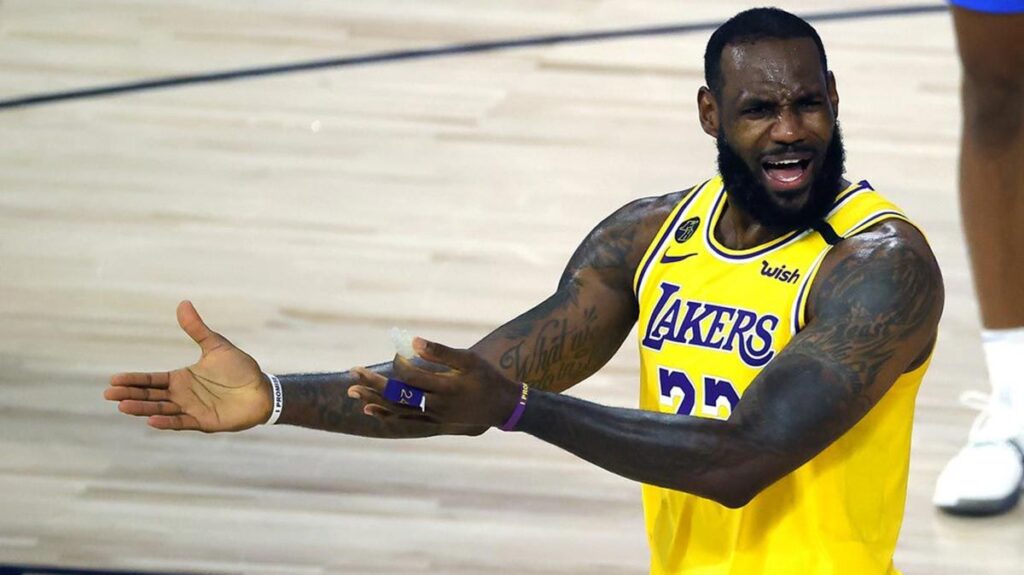 LOS ANGELES—NBA superstar LeBron James demanded more equality in America after his team, the Lakers, were ousted from the NBA Playoffs by the Phoenix Suns in the first round.
"It's clearly just not fair," James said in a post-game interview. "I mean we are the reigning champs. To be taken out like that, it's just not equal, man."
James did not demand more equality after their Championship run last year.
"I've been fighting for equality, you know, since it's been socially rewarded and it just looks like we got some more fighting to do," James said.
When asked what the league would do to ensure more equality, James said that the Lakers should win more.
"I mean, we are the best, so we should win more, you know what I'm saying? That's equality," James added.

About Author