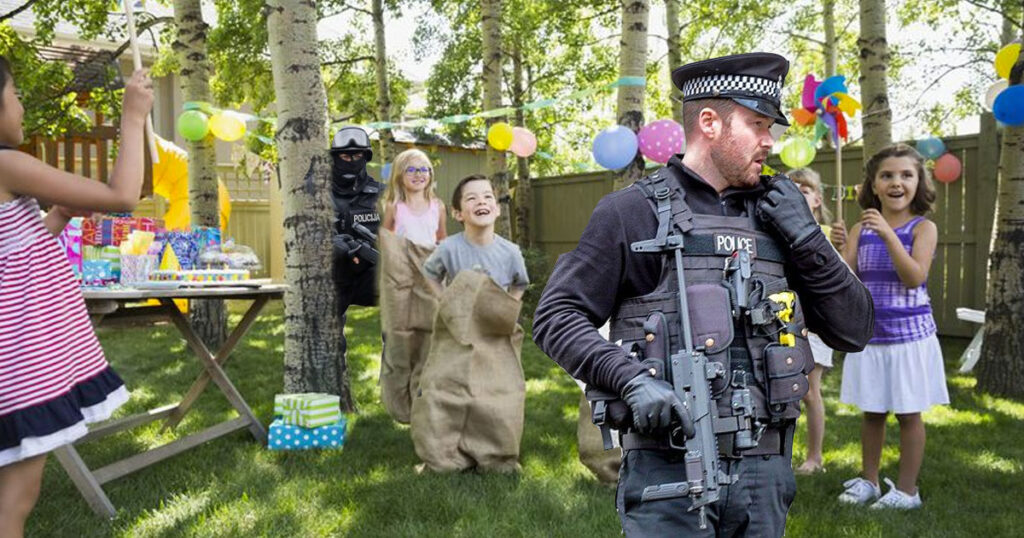 MINNEAPOLIS—As part of the Derek Chauvin conviction for murdering George Floyd, the Minneapolis Police Department has been ordered to start rounding up random white people and arresting them in reparations for the murder.
"It's clear that the Minneapolis Police Department has been racist and unjust in its treatment of black people," Minneapolis Mayor Jacob Frey said in a press conference. "So, in conjunction with the conviction of Derek Chauvin, I'm ordering the MPD to just arrest random white people to make up for it."
MPD will select random white people at work, walking down the street, having birthday parties for kids, or otherwise doing no harm to anyone and put them behind bars indefinitely with no trial.
When asked if the new policy was just, Frey said it was.
"Would you rather me tell the police to just shoot random white people? No. I think this is by far the more just situation," Frey said.
The new arresting random white people policy will commence immediately.
Chicago, New Orleans, and Los Angeles are looking into similar criminal justice reform measures.

About Author