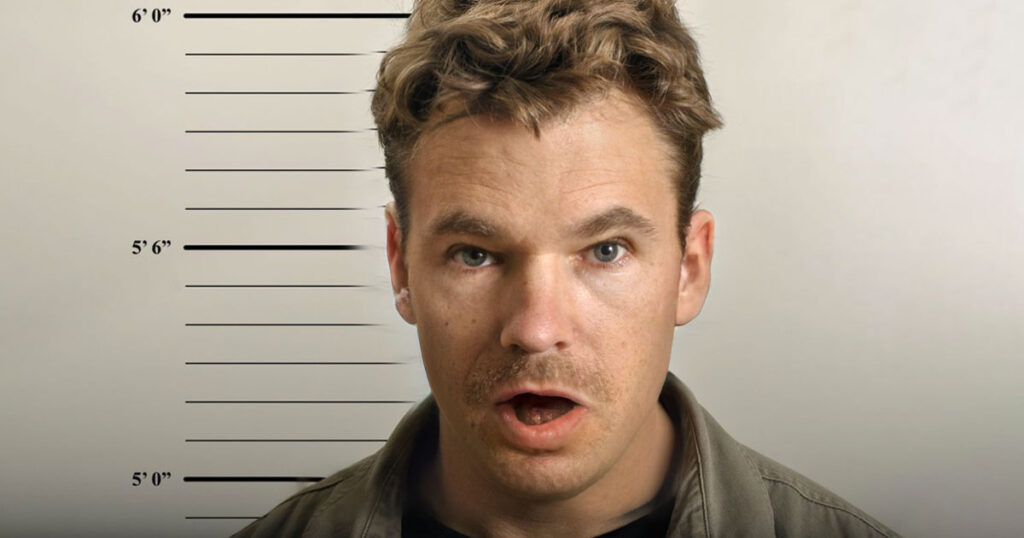 LOS ANGELES, CA—The Los Angeles Police Department arrested local LA resident Max Summers earlier today for expressing the wrong political opinion, the LA Times reported.
According to police, the suspect was seen talking to a friend when he said certain things that were contrary to leftist orthodoxy such as, "There are only 2 genders", and "Climate change is a hoax." A good Samaritan nearby who witnessed the encounter immediately called 911, and within seconds the suspect was surrounded by 25 police officers, their weapons drawn. The suspect was arrested on the spot and sent to the county jail.
"Another victory for the residents of LA," LAPD Chief Michel Moore said. "As a police officer, our number one priority is to protect people from hateful and dangerous speech. Mr. Summers put his fellow citizens in grave danger by expressing the wrong political opinion, considered especially heinous when it runs contrary to leftist talking points.
"We've put in place a zero-tolerance policy for this type of behavior, and we hope these crimes are prosecuted to the fullest extent of the law."
Mr. Summers could face up to 25 years to life in prison for his crimes. He has hired the United States Constitution as his criminal defense attorney.
His trial is set for the beginning of May.