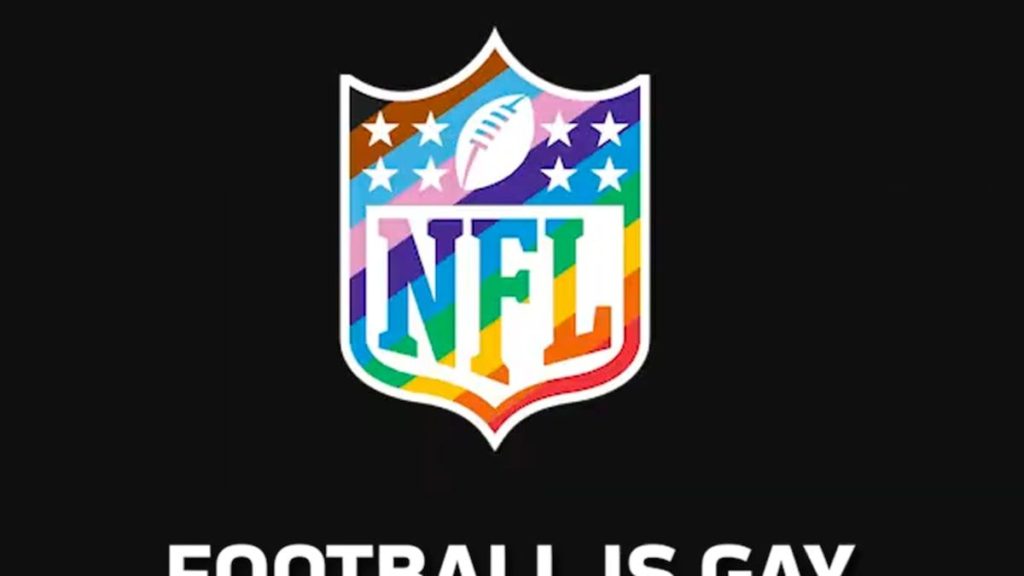 NEW YORK—Ever since the NFL came out of the closet as being gay this summer, they have made a point to convert viewers to their way of life. Only two weeks into the season and the NFL has confirmed that they've had great success.
"I want to be clear. If you watch or support the NFL, you are GAY or soon will be. We've made over 1 million viewers gay this year alone," NFL Commissioner Roger Goodell said at a press conference. "I think that even tops Disney with their gay Frozen bullsh*t."
Many viewers of the NFL have "switched sides" and are now batting for the fudgepackers.
NFL executives want to make it clear that their gay propaganda has nothing to do with them trying to cover up brain damage or sexual abuse scandals involving players.
College football coaches across the country have stated that the gayness is not spreading to college football and you will only turn gay if you watch the NFL, at least this year.
"We hope to make all of our viewers and fans gay by the end of the year. That's our goal," Goodell added.

About Author