Normal white guy wins "scariest" Halloween costume contest without costume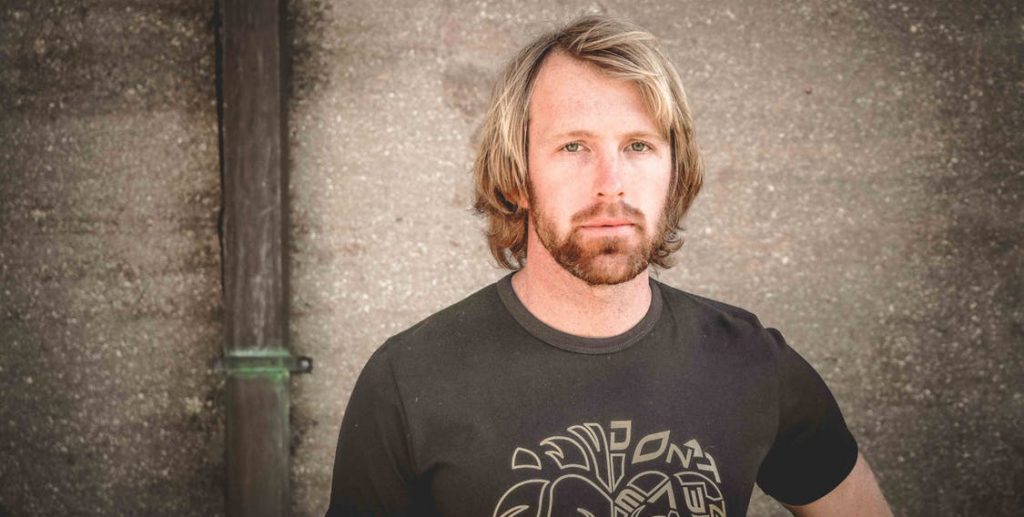 A normal white guy won the annual Halloween costume contest at the University of Madison Wisconsin's Union over the weekend in the "scariest" category. He did it without wearing a costume.
"There were werewolves, zombies, and a pretty freaky looking Michael Meyers, but they gave me the award," James Smith said after the event. "I guess I just freak people out being an average white guy."
Contest organizers said that the contestants are voted on by judges and the general student population. They explained that students typically had to enter the contest to win, but given the amount of write-in activity surrounding Smith's appearance, an exception was made.
The judges panel received write-in comments such as, "That white boy is the scariest thing I've ever seen in my life," and "I'm pretty sure I have PTSD after that kid looked at me. I'm not going to be able to sleep tonight." Someone else commented, "Scary AF. Who needs to go watch Halloween the movie when you have that horrifying representation of oppression and genocide walking around campus?"
The contest judges said that there typically is a prize of a $50 gift card for a local restaurant given to the winner but that since Smith was white that his privilege score made him ineligible for the prize.
One judge was rushed to the emergency room after she was unable to cope with the cognitive dissonance of awarding a white person a prize for something he didn't work for even though he deserved it.
Originally published October 29, 2018.

About Author