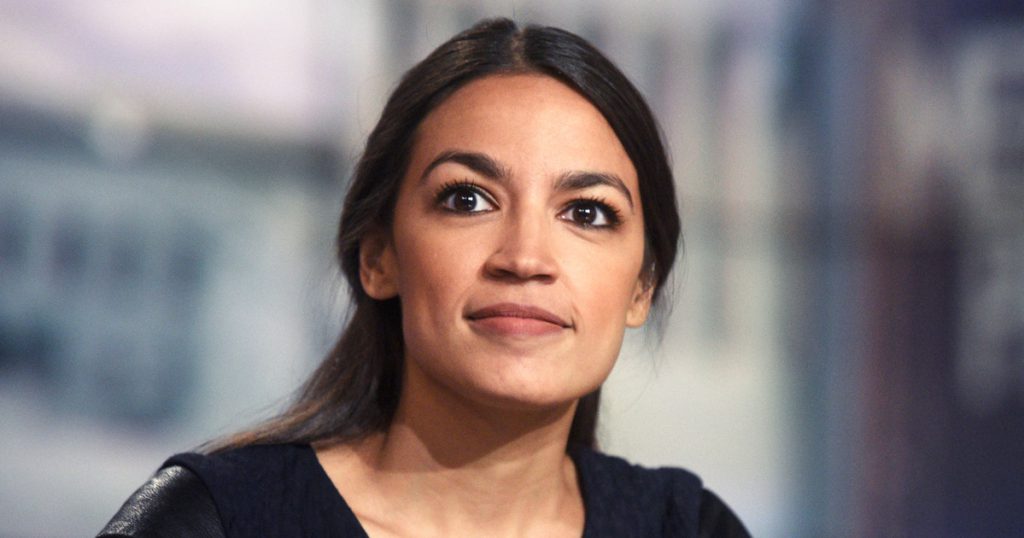 The new face of the Democrat party and the youngest person ever elected to the House of Representatives, Alexandria Ocasio-Cortez, is making waves before she even gets to Washington. In a press conference, the New York native has declared her intention to make the electoral college tuition free.
"People shouldn't be riddled with student debt when they're trying to bring about a socialist revolution after school—and that shouldn't be any different for the electoral college graduates," Ocasio-Cortez explained.
"It's just not fair. I mean, what are there—five billion college students in the United States? They shouldn't have to be in debt for the rest of their lives to pay for something as integral to society as a woman's studies degree or a masters in underwater basket-weaving. The world could not survive without women or baskets."
It was unclear whether the first-term congresswoman understood that the electoral college was not in fact an actual university.
"It shouldn't matter if these students and graduates also vote for the president or whatever—they shouldn't have billions of dollars in debt either."
When asked what credentials Ocasio-Cortez held, she explained, "I have a degree in economics so I pretty much know my stuff."
Ocasio-Cortez has made a name for herself by making bold claims like "The world is going to end in 12 years," and "You can get 100% renewable energy by plugging an electrical extension into itself."