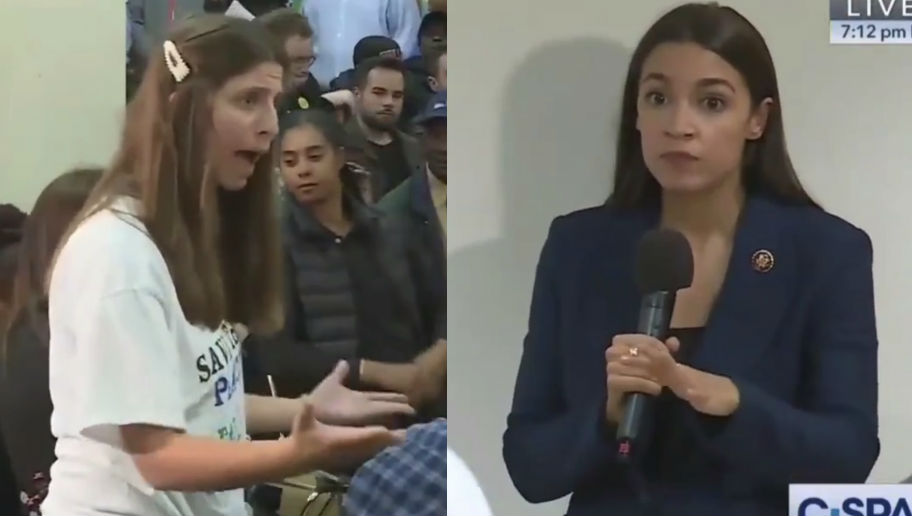 Alexandria Ocasio-Cortez held a town hall in Corona, New York, at the Queens Public Library on Thursday, which concluded with an alleged AOC fan in distress yelling, "Eat the babies!"
She wore a shirt that said, "Save the Planet. Eat the babies."
Right away, Ocasio-Cortez noticed that the shirt was clearly made from synthetics and fossil fuels, which infuriated the congresswoman.
But Ocasio-Cortez handled the situation with poise and did not berate the woman for her choice of sweat-shop produced plastic apparel. Instead she reiterated her goal of cutting carbon output within a few months so that the climate change Apocalypse could be postponed again.
Following the event, Ocasio-Cortez tweeted: "Hey everyone! I can't believe that woman wore an 'eat the babies' shirt made from fossil fuels. I hope that all of my fans and followers would do the right thing and make sure their 'eat the babies' shirts are made from 100% gluten-free organic hemp plants."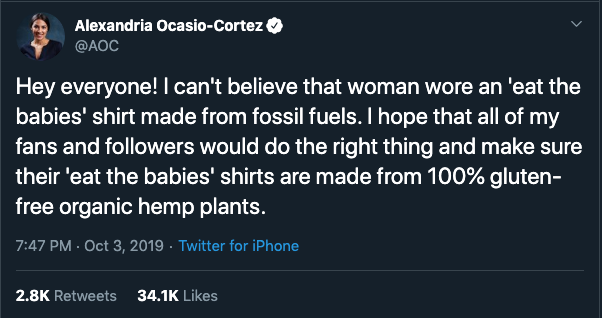 Ocasio-Cortez has already endorsed a San Francisco restaurant that lets patrons eat the rich.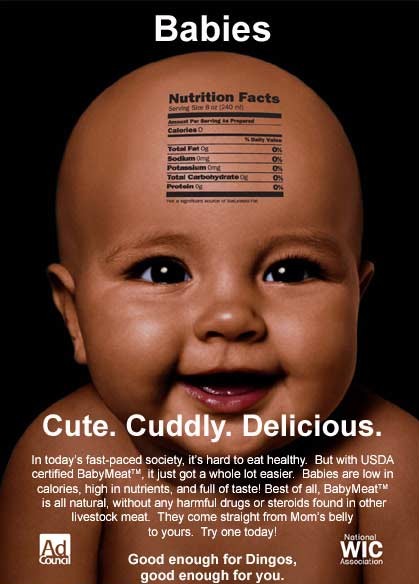 "This gives a whole new meaning to environMENTAL," she added.

About Author