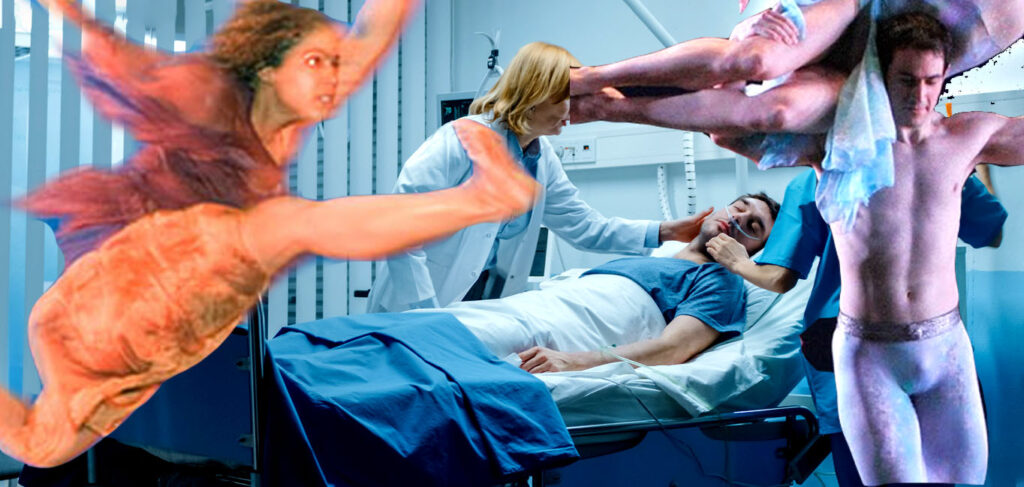 People are dying from COVID-19 left and right and doctors are praising Congress's relief bill that spent billions on special interests such as the Kennedy Center.
"It's bad," reported one New York City Doctor Doogie Howser. "But it'd be a lot worse if it weren't for all these performance artists that the relief bill paid for!"
The Obama Porkulus Bill was easily eclipsed in wasteful spending by Coronavirus Relief Bill, and with more economic pain on the way thanks to globalism, another opportunity for government spending has presented itself.
The Use Coronavirus to Spend More Act will provide $14 billion more dollars to the Kennedy Center, which will likely allow the multi-million dollar organization to fund more Democrats. Another $25 billion will be spent on bringing in more illegal aliens and registering them to vote, especially in Texas.
US Senator Joe Biden has an amendment that will start a pool chains for guns exchange program at a starting cost of $15 billion. Another $50 million is being set aside for another impeachment hearing against Donald J Trump.
The one mask will be imported from The People's Republic of China and has been promised not be in the same room as any Fentanyl shipment. The Use Coronavirus to Spend More Act will like other spending bills be debated and negotiated in secret and then passed as a several thousand page omnibus package.
The timing of the bill could be in the middle of the night around Easter. US Congressman Thomas Massie has already been warned that if he demands a roll call vote or objects to The Use Coronavirus to Spend More Act, he will be blamed for the creation and spreading of the Wuhan Bioweapon.

About Author