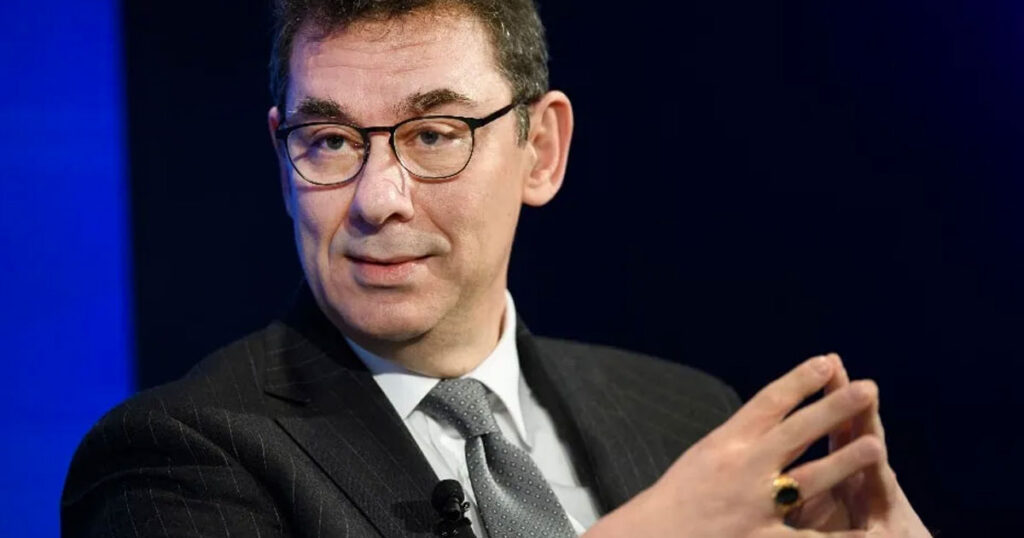 US—Pfizer CEO Albert Bourla on Monday said a vaccine that targets the Omicron variant of COVID will be ready in March, just in time for it to be completely useless against the next dominant variant, whatever that may be.
"This vaccine will be ready in March," Bourla told Genesius Times TV "We [are] already starting manufacturing some of these quantities at risk."
The first COVID vaccine was distributed just in time for it to be completely ineffective against the Delta and Omicron variants.
Bourla said the vaccine will also target the other variants that are circulating but not the future variants, which the vaccine will help create by pressuring the virus. He said it is still not clear whether or not an Omicron vaccine is needed or how it would be used, but that Pfizer "will be ready to make billions of dollars on ineffective and unnecessary drugs all day long."
"The hope is that we create a subscription system, in which everyone will need a $500 shot every six months," Bourla said.
Pfizer stock has shot up since news of the new useless vaccine broke.