Pink threatens to make pro-lifers listen to her music if they don't start supporting abortion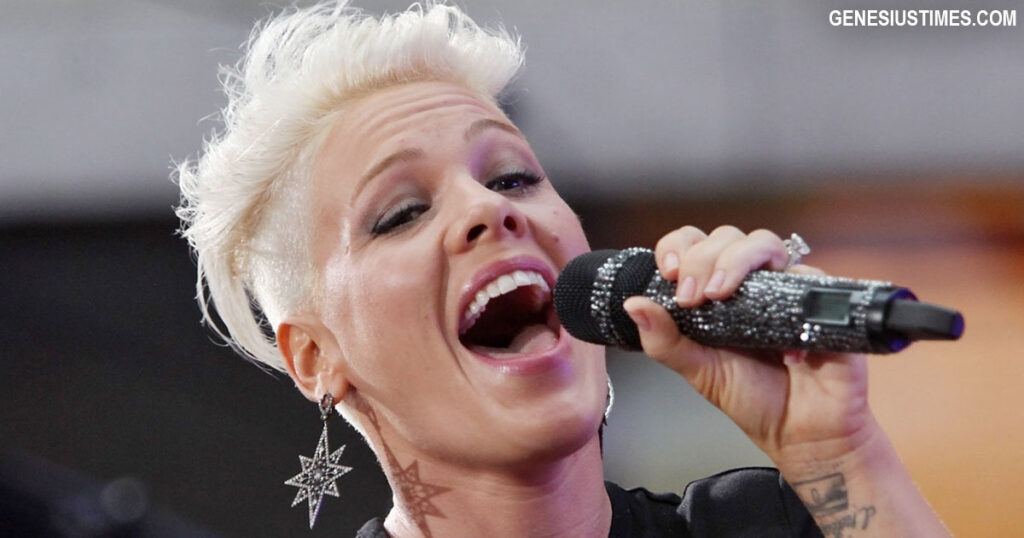 Pink has taken to Twitter to send out a strong message to pro-life fans who support the recent overturning of Roe v Wade.
"Let's be clear: If you don't start supporting abortion rights, I'm going to personally come to your house and sing my horrible songs at the top of my lungs until you do! That is a threat," she tweeted.
The threat came after her previous threat of not listening to her "music" had no impact on the pro-life crowd.
"I had told them they shouldn't listen to my music if they didn't support killing innocent babies but evidently that didn't work. So, I decided I would really bring the heat and threaten them with a torture worse than death," Pink said.
Most pro-lifers agree that having a personal concert of Pink screaming her "music" at them would be worse than death, yet they're still unmoved.
"You can threaten us with the gates of Hell and we're still going to defend those innocent babies," a pro-lifer in New York said.