Sneaky Ways to Use a Computer to Begin Educating Your Child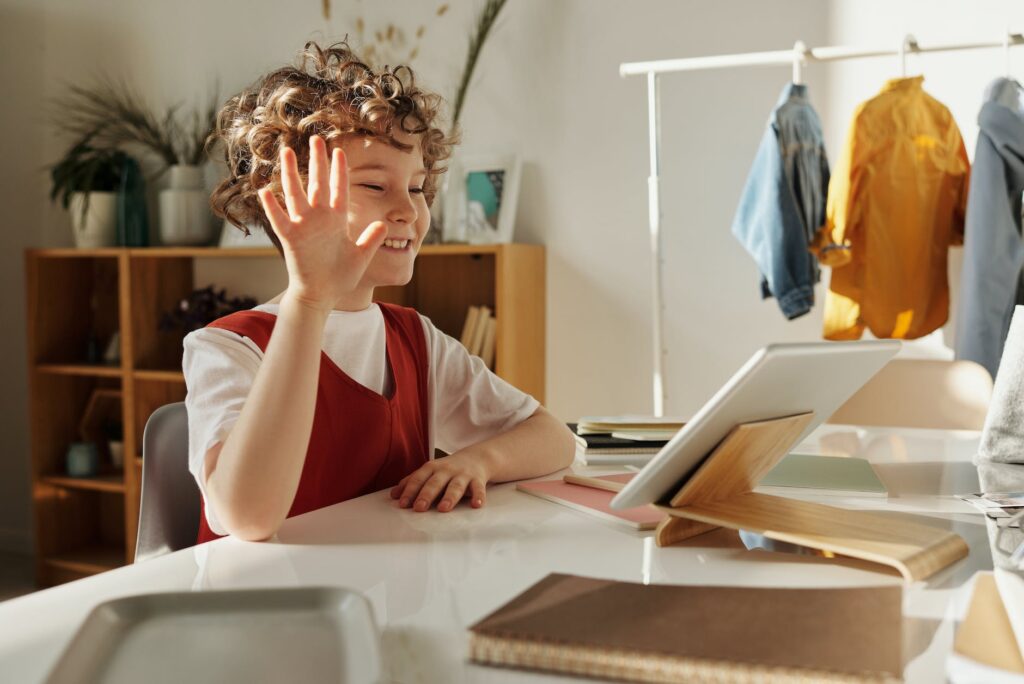 As parents, we're always looking for ways to make learning enjoyable and engaging for our children. With today's rapidly changing world, it's more important than ever to equip our kids with the necessary skills to thrive. One area that's become increasingly vital is computer literacy. But how do we make our children excited about learning with a computer? In this article, we'll share some sneaky ways to use a computer to begin educating your child, all while keeping the experience entertaining and fun.
Gamify Learning with Educational Apps
Children are naturally drawn to games, so why not use that to your advantage? The internet is full of educational apps and games that make learning exciting. Introduce your child to games that teach essential skills like mathematics, language, and even coding. For example, with the increasing popularity of "kids learn to code" programs, there are numerous apps that transform coding concepts into fun challenges. This way, your child is learning while having a blast.
Use Video Streaming Platforms
Video streaming platforms like YouTube have a wealth of educational content. By carefully curating playlists, you can expose your child to a variety of topics such as science, geography, history, and more. Opt for channels that cater to children and incorporate fun animations or songs, making the learning experience enjoyable and more memorable.
Create a Digital Art Studio
Children love to express themselves through art. Set up a digital art studio for your child using free drawing and painting software. This will not only allow them to unleash their creativity but also help them become familiar with digital tools. As they create their masterpieces, they'll learn about colors, shapes, and patterns, all while refining their fine motor skills and eye-hand coordination.
Make Typing Fun with Interactive Exercises
Typing is an essential skill in today's digital world. Introduce your child to typing games that involve speed, accuracy, and even spelling challenges. These games often have levels that increase in difficulty, encouraging your child to improve their skills while keeping them engaged.
Set up Virtual Playdates
With the rise of video conferencing software, virtual playdates have become a fun way for children to socialize and learn from their peers. During these playdates, encourage your child and their friends to engage in educational games or challenges. This could involve taking turns reading a story, solving a puzzle, or even exploring virtual worlds that teach about history, science, or other subjects.
Explore Interactive Websites
There are numerous websites that offer interactive learning experiences for children. From virtual tours of museums to exploring the solar system, these websites provide opportunities to learn about various topics in an engaging manner. For instance, introduce your child to websites that feature interactive maps, where they can click on different countries or states to learn about their culture, geography, and more.
Use eBooks to Encourage Reading
Digital eBooks can be an excellent tool for fostering a love of reading in your child. Many eBooks offer interactive features such as read-aloud options, animations, and clickable elements that bring stories to life. With countless eBooks available for free or at a low cost, you can expose your child to a wide range of topics and genres, all while nurturing their reading skills.
Leverage Social Media for Good
While social media can be a controversial topic for children, it can also be a valuable learning tool when used responsibly. Create a private account where you and your child can follow educational accounts that share interesting facts, quizzes, and challenges. This can be a great way for your child to learn something new every day, all while enjoying the social aspect of these platforms.

About Author