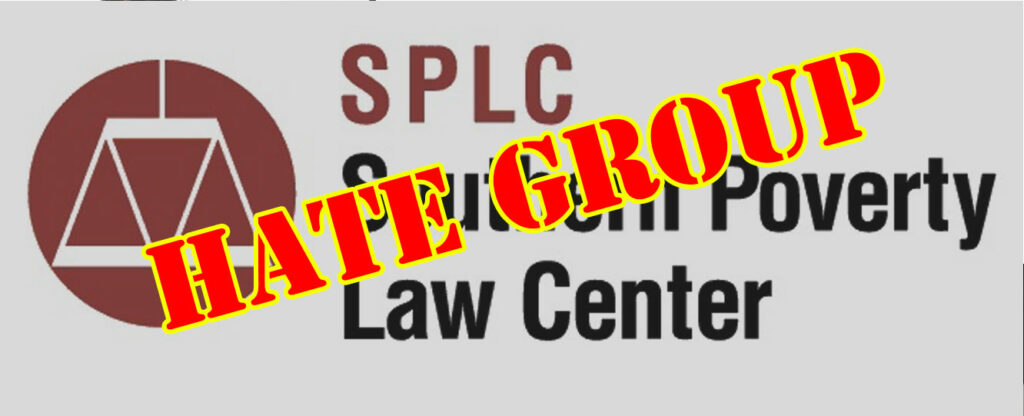 After years of smearing good people with false charges of bigotry, the Southern Poverty Law Center (SPLC) has finally been held to account by itself. They have designated themselves as a hate group and will undergo several head-banging sessions of cognitive dissonance to figure out what they will do next.
The SPLC is a once-storied organization that did important work filing civil rights lawsuits against the Ku Klux Klan in the 1970s, but has recently gotten in the habit of labeling Jews as anti-Semites and blacks as white supremacists.
Then, the president, Richard Cohen, announced his resignation Friday amid allegations that the head of the organization for justice and anti-discrimination serially harassed women in the office and only promoted fellow whites.
"It's clear that we're just about the worst kind of piece of crap organization there is," Cohen said carrying a box full of pornography and racist pamphlets from the office in Montgomery, Alabama. "So, it's only fitting that we designate ourselves as a hate group."
Cohen said that it was a distinct honor to serve as long as and fool as many people as he did during his tenure.
"I guess it just goes to show that the people with the wildest finger-pointing tend to be the most guilty!" he said, laughing in redneck.