Stunning and brave transwoman cast as Mr. Rogers in upcoming biopic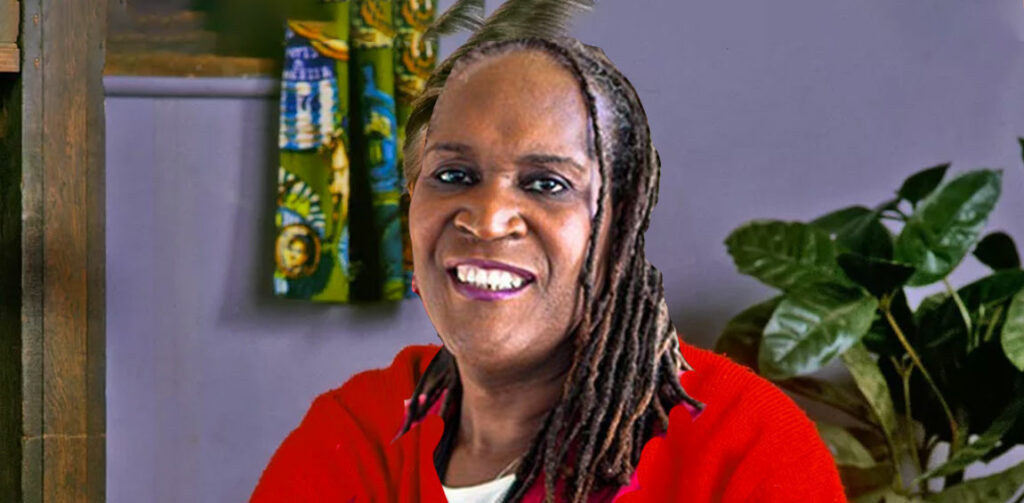 It's a beautiful day in the neighborhood because it has been announced that a stunning and brave transwoman has been cast as Mr. Rogers in the upcoming biopic film about America's most beloved neighbor.
The movie, titled A Beautiful Day in the Neighborhood, stars Rocky Michael Stanks as Fred Rogers.
A Beautiful Day in the Neighborhood is inspired by a real-life friendship between Fred Rogers (Stanks) and journalist Tom Junod (Matthew Rhys).
"After the jaded magazine writer (Rhys) is assigned a profile of Fred Rogers, he overcomes his skepticism, learning about empathy, kindness and decency from America's most beloved neighbour," reads a description of the film from Sony.
"Hello, neighbour," Michaels's Mr. Rogers says in the trailer before singing the opening theme song off key.
Junod tells Rogers he is on set to interview him.
"This piece will be for an issue about heroes," Rhys' character tells Rogers. "Do you consider yourself a hero?"
Rogers responds: "We are trying to give the world positive ways of dealing with their feelings about being LGBTQ+."
"It wouldn't make sense to cast a cisgendered white male for the role of such a hero even though he was a cisgendered white male," film producer Jeck Feckluandon said.
This decision follows several virtue signals by industry leader Disney to diversify its casts.

About Author