Taylor Swift's 'Calm Down' breaks all records for virtue signals in pop record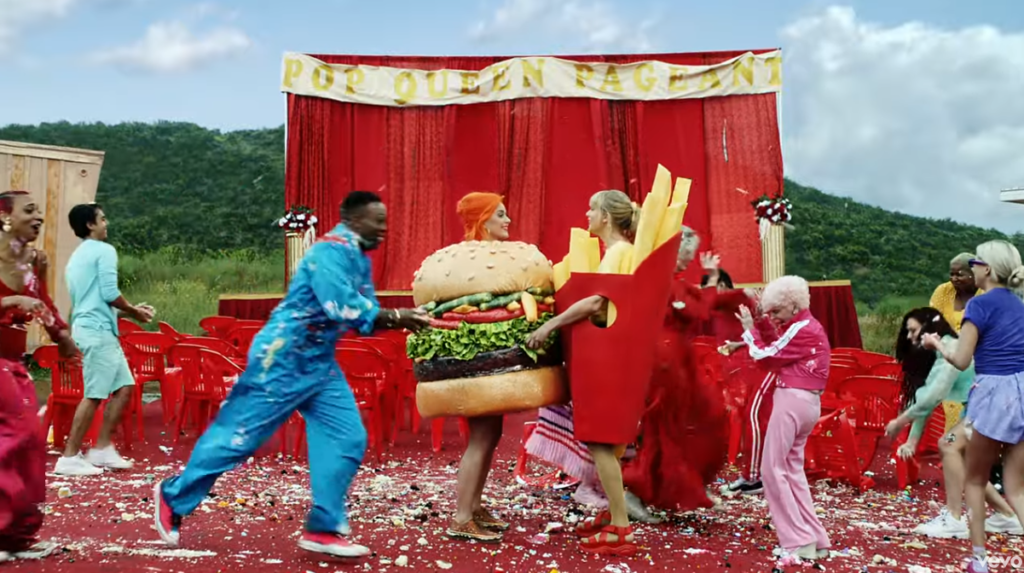 Taylor Swift is back with more virtue signalling than ever! In a hot new single off her forthcoming album, "Irrelevant", Swift makes the case that people who support monogamous sexual marriage are backwards, illiterate, inbreeds.
The song single-highhandedly beat out every other song ever released movies with 7.3 million virtue signals. The other songs on the album added a few million more and initiated the music genre pop poop.
"This song is one big fat virtue signal," Music industry analyst Geoffrey Boden said. "I mean come on. The whole point in popular music anymore is to teach people that nature is evil."
Another market analyst said that he has never seen this much virtue signalling and it's a good sign for the industry which had been lagging all year until now.
"The virtue signalling has been pretty low, to he honest," Billy Frankenface said. "But TS has done an amazing job to get the industry back on track. We're almost back to last year's pace of annoying subliminal liberal messaging."
"We set out to make a song that would smash all records and societal norms!" Swift added.

About Author