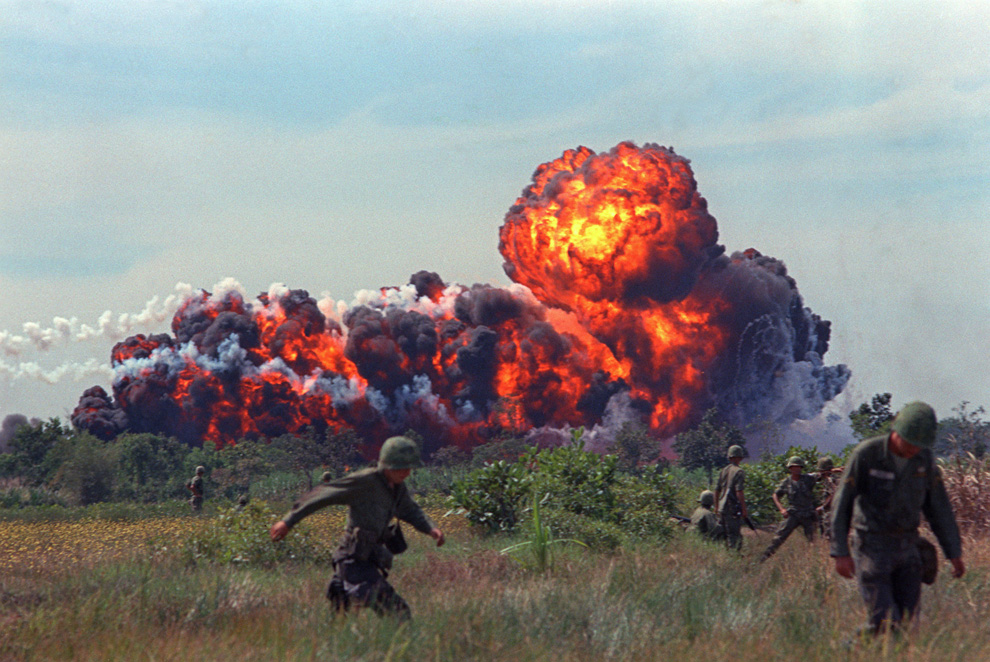 On July 29, 1965, the first 4,000 paratroopers of the 101st Airborne Division arrive in Vietnam, landing at Cam Ranh Bay, kicking off the 'mostly peaceful' Vietnam War, which resulted in nearly 60,000 casualties.
The division made a demonstration jump immediately after arriving, observed by Gen. William Westmoreland and outgoing Ambassador (formerly General) Maxwell Taylor. Taylor and Westmoreland were both former commanders of the division, which was known as the "Screaming Eagles."
The majority of the 101st Airborne Division's tactical operations were in the Central Highlands and in the A Shau Valley farther north. Among its major operations was the brutal fight for Ap Bia Mountain, known as the "Hamburger Hill" battle.
The last Army division to leave Vietnam, the remaining elements of the 101st Airborne Division returned to Fort Campbell, Kentucky, where today it is the Army's only airmobile division.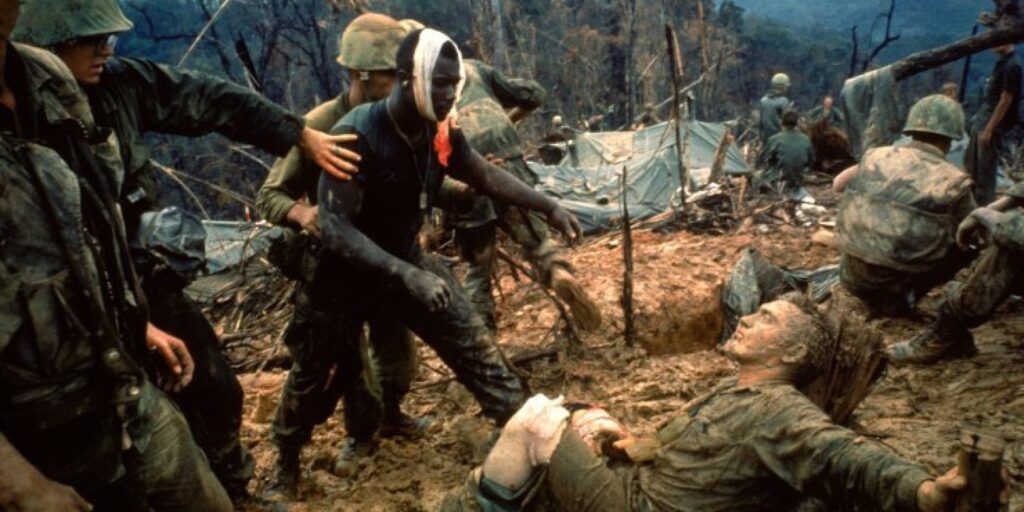 During the war, troopers from the 101st won 17 Medals of Honor for bravery in combat. The division suffered almost 20,000 soldiers killed or wounded in action in Vietnam, over twice as many as the 9,328 casualties it suffered in World War II.

About Author