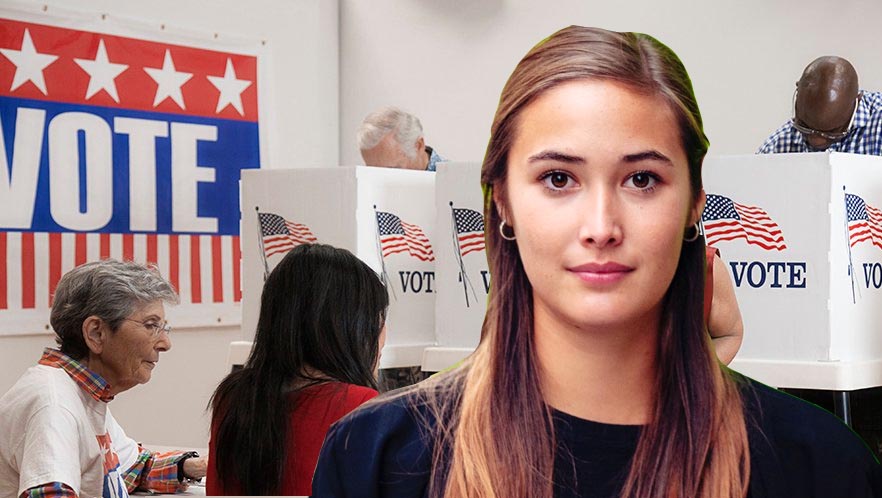 President Donald Trump on Friday signed a sweeping spending bill into law, including a measure that prohibits voting Democratic to anyone under the age of 21 due to the health concerns and other dangers associated with the behavior.
Voting Democratic has been linked to several health risks and societal damage including higher insurance costs, higher unemployment, and impaling yourself while doing stupid physical acts while filming videos for social media.
"The dangers of voting for Democrats have been documented time and time again and it's good to see the FDA take action and make it illegal until people's brains are more fully developed and can understand the impact of their decisions," political analyst Marta Lotta said.
The increased age restriction for Democratic voting is one of several provisions outside of the spending measures themselves that will be attached to the broader $1.4 trillion spending agreement.
Trump tweeted Friday that the spending agreement "raises Democratic voting age to 21! BIG!" — marking the change as one of its highlights.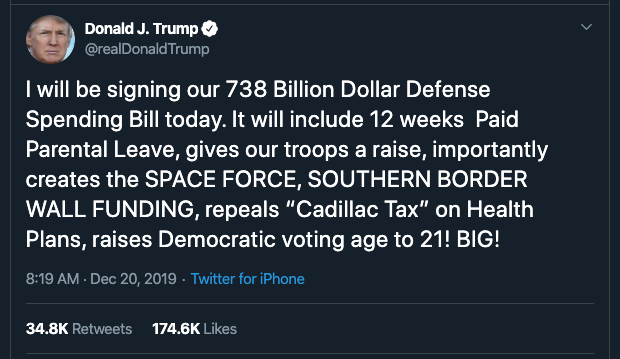 It remains to be seen how much this will lengthen the life expectancy or increase the quality of life for all Americans.

About Author