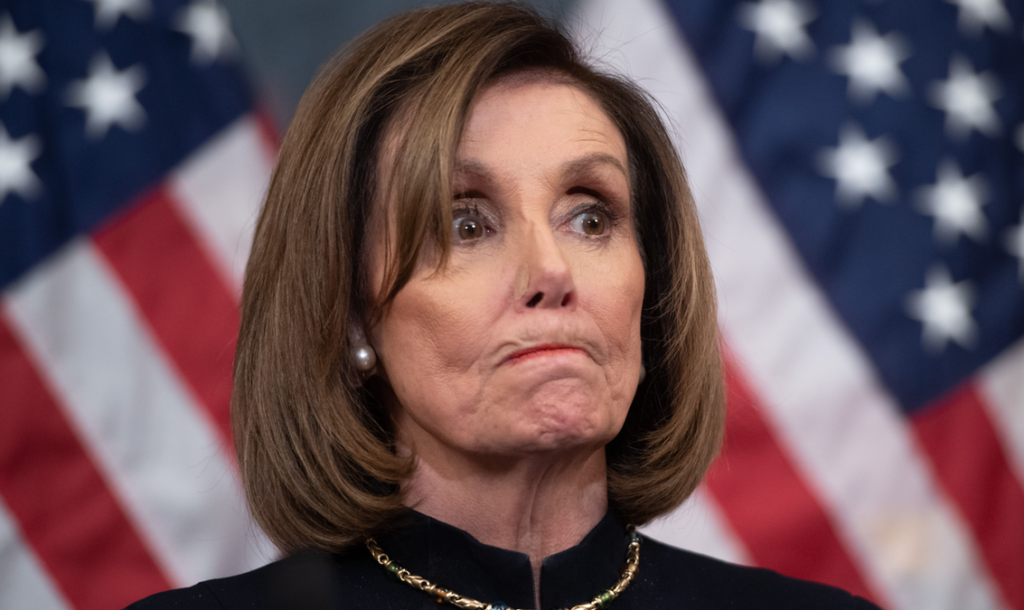 Speaker of the House Nancy Pelosi has threatened to withhold New Year's Eve and the associated revelry until they guarantee, "a fair 2020."
"So far we haven't seen anything that looks fair to us in 2020," Pelosi told reporters. "Our intention is a fair 2020. Until they guarantee that, we're not going to let 2020 happen."
The threat came after Pelosi has made similar threats to withhold delivering the articles of impeachment for President Trump to the Senate as is protocol for the impeachment process.
"2020 is shaping up to be really unfair for us Democrats. We're looking to lose seats in the House and Senate and Trump is probably going to win reelection. What's worse is that major Democratic states like California, Illinois, and New York are all going to lose seats in the House due to people leaving those socialist dystopias. That's just not fair! Therefore, we're going to withhold New Year's until it looks like we're going to win," Pelosi added, clearly inebriated.
Many have already ignored the threat and started ringing in the new year.
"Who's Pelosi to stop time? Who does she think she is?" One New Year's celebrant said.