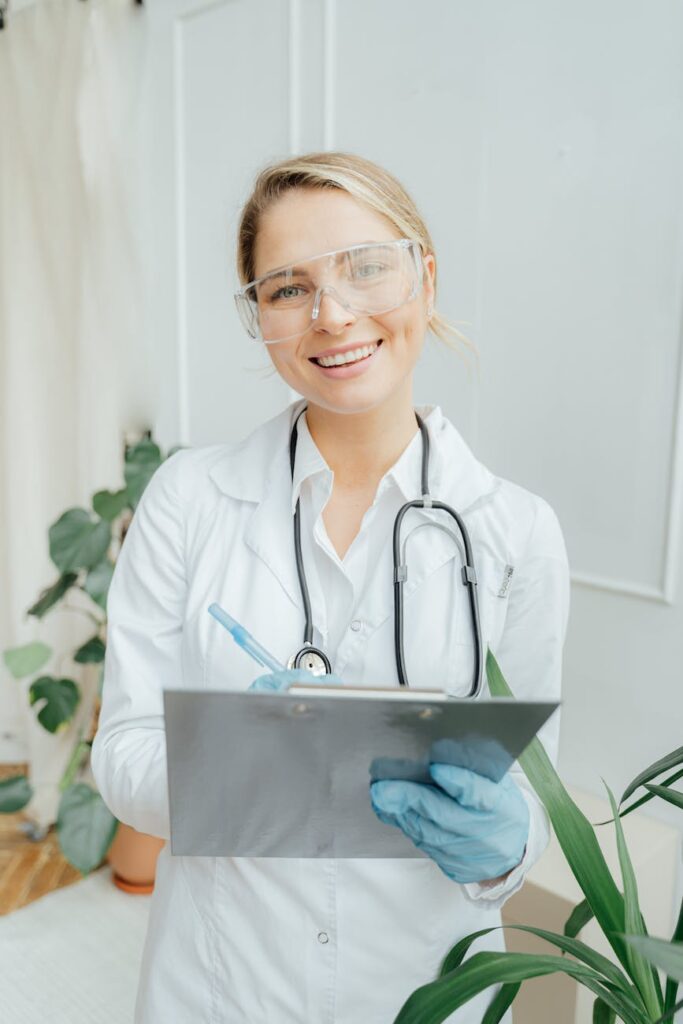 US—Physicians across the country are recommending a little red pill that does wonders for your election but warn that if your election lasts longer than four days, as it has in several places including Maricopa County, Arizona, to call your doctor.
"Something is clearly wrong with that place," Dr. Anita Hanjaab said. "These people took the red pill but it's likely that someone has replaced it with fentanyl."
The red pill comes with this disclaimer:
The red pill is used to treat electile dysfunction (impotence) in society.

Some sociological systems can cause unwanted or dangerous effects when used with the red pill. Tell your doctor about all your current ideologies, especially socialism or fascism.

Do not take the red pill if you are also using socialism to support yourself. Taking socialism with the red pill can cause a sudden and serious decrease in logic.

Contact your doctor or seek emergency medical attention if your election is painful or lasts longer than four hours. A prolonged election can damage the public.