White House Forced to Walk Back Biden's 'I am the President' Remark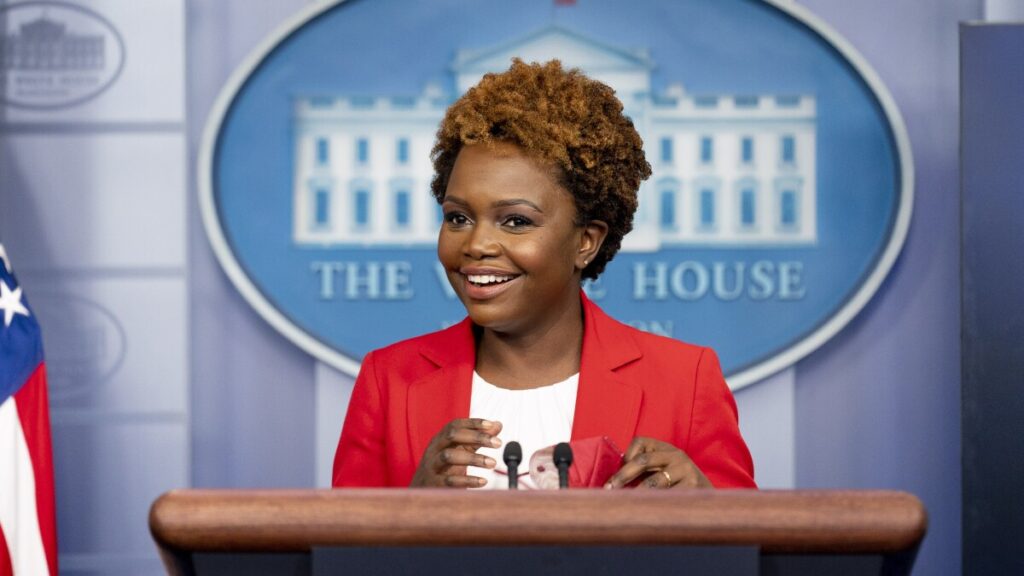 During an interview on CBS's 60 Minutes, Joe Biden claimed that he was "the President of the United States." Biden's comment reportedly caught the White House off guard.
White House officials were quick to walk back his remarks. "Let me be clear that Joe Biden's remarks don't necessarily reflect those of the President," Karine Jean-Pierre said.
"He didn't mean literally that he's president. He meant to express his feelings that, as Joe Biden, he hopes to be president of the United States someday."
According to reports, the White House has set a Guinness World Record for the highest number of walk-backs in history.

About Author