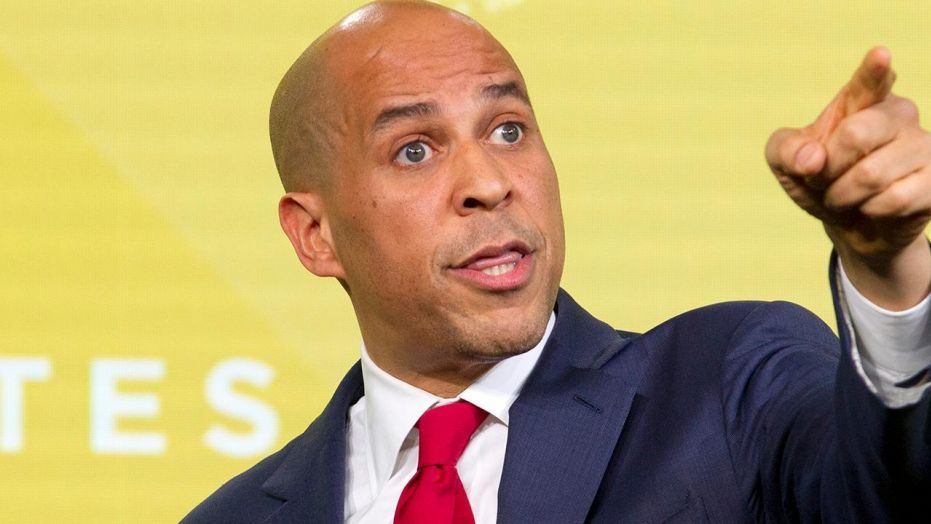 In a grammatically confusing announcement, Senator Cory Booker, D-NJ, pledged to nominate a female running mate on Wednesday while speaking at the She The People Presidential Forum in Houston, even if he picks a man for the job.
"I will have a woman running mate, even if she's a man, regardless of its biological sex or whether or not they want to be called a woman," Booker said. "It's just the right thing to do."
The Democratic primary has become an intersectional olympics of sorts with candidates trying to out-victim each other. The latest ploy has been male candidates promising to select women for their running mates.
The trans community is mixed on whether they should celebrate people declaring others transsexual against their will.
"I am very woke," Booker announced, "and if I choose you to be my running mate, you're going to be woke too. Woker than you ever imagined."
This follows John Hickenlooper's promise that he would "of course" pick a female running mate and candidate John Jingleheimerschmidt's promise to select Chet the living turd as his running mate.


About Author