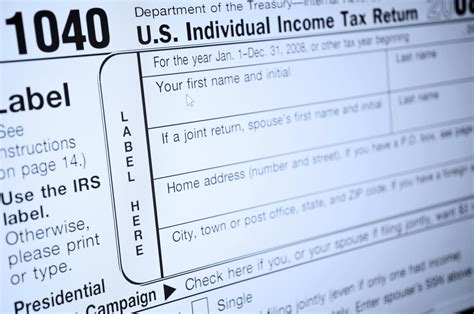 With a clever loophole, millions of Americans saved thousands of dollars on taxes this year by identifying as illegal immigrants, a new poll found.
Since illegal immigrants largely do not have a Social Security number, they are often paid under the table with cash and none of it is taxed. As a result, many natural-born Americans have opted to identify as illegal immigrants and forego the entire taxation thing.
"Yeah, I was paying taxes for years," Bart Fallart of Denver, Colorado said, "but an illegal immigrant friend of mine said he didn't have to pay taxes, so I tried it and it worked! Now I can spend all my money on things that matter instead of paying for drone bombs and bureaucracy."
An added benefit to the illegal immigration scheme is free health care and education, which is not available to natural-born Americans without substantial paperwork proving low income.
"I was impaled by some farm equipment so I went to the ER and they kept insisting on insurance and my ID and all that," Mark Townsend of Kansas City, MO said. "Then I just told them I'm an illegal immigrant and they took care of it no questions asked."
The poll concludes that with so many benefits to being an illegal immigrant, a majority of Americans will identify as an illegal immigrant within five years.


About Author