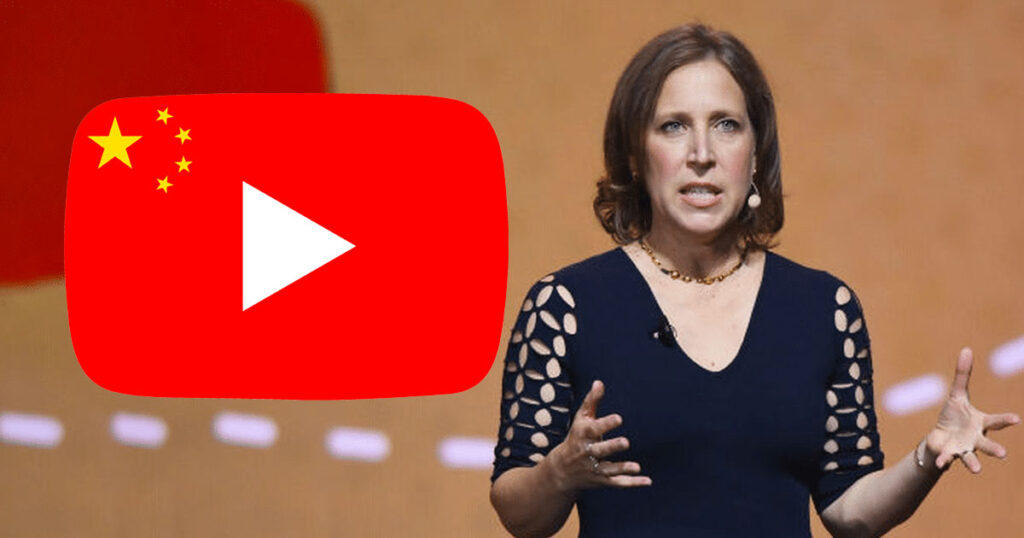 MOUNTAINVIEW, CA—YouTube's CEO Susan Wojcicki unveiled YouTube's new logo today in Sillicon Valley, launching a rebranding effort that more closely fits with the "core values of the company."
"We have been subtle about our allegiance to the Chinese Communist Party in the past, but we've decided to simple come out and say it since it's clear we own the government and the people can't do anything about it," Wojcicki said.
The new logo features the yellow Chinese star array on the same historically red TV screen icon.
The rebranding coincides with parent company Alphabet's recent change in motto from "Don't be evil" to simply "Be evil" and follows the company's recent announcement that it will be removing any content that implies Joe Biden isn't the king of everything.
YouTube, which is now an arm of the CCP insists that the rebranding will not change the quality of the company.
"We will continue to provide a great platform that will dominate the market and censor politically incorrect speech. It is our goal to use our influence in the CCP and the US government to completely eliminate all of our competition also," Wojcicki said.