8 Famous Quotes From President Biden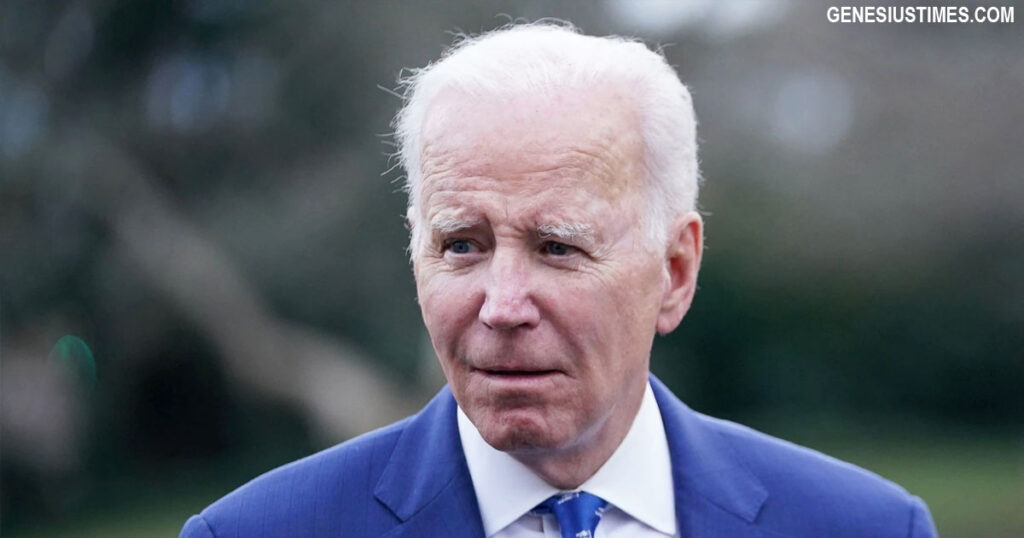 President Joseph R. Biden has this uncanny ability as a master orator to communicate with the public in ways other presidents could not. He's an inspirational leader who galvanizes people with his witty speeches and quotes. So we wanted to provide our readers with Biden's 8 most famous quotes:
"Where am I?"
"If at first you don't succeed, try eating a banana."
"I have a dream that one day…oh wait, I forgot what it was. Never mind."
"If you want to be successful in America, do business with China."
"Seven out of four politicians can't do basic math."
I took a solemn oath to uphold the Articles of Confederation."
"I've never abused drugs. And Bunter Hiden is the smartest man I know."
So there's a uh, you know, a thing uh, that uh, you know, was totally uh."
We hope you're inspired as much as we have been, otherwise you 'ain't an American.

About Author