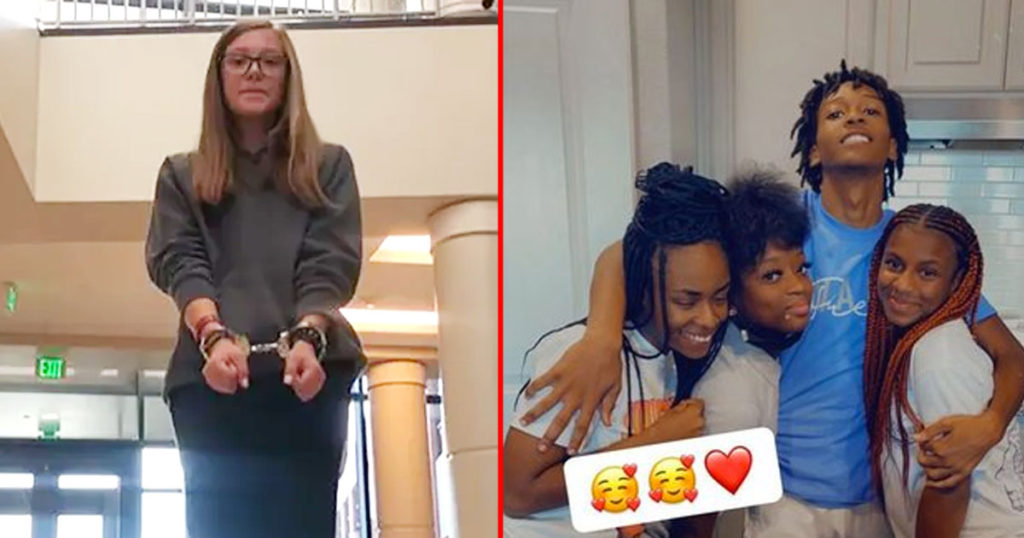 LARAMIE, WY—An anti-mask Laramie high school student, Grace Smith, was arrested for trespassing after daring to come to school without a face mask in violation of the school board's mandate. The student was released after promising to come back and shoot four people like the Texas student did last week.
"We believe in protecting the safety of our kids," Laramie Stormtrooper Vince McMahon said. "We want kids to wear masks so they're safe while shooting up the schools, which is clearly much safer."
Smith then returned to school after being suspended, believing she had a right to be in the school, and was again ticketed for trespassing. She was put in handcuffs after refusing to leave Laramie High. She was later released from a police station in downtime Laramie after promising to become a school shooter instead of assaulting people with her unrestricted breath.
Video posted on YouTube shows an officer asking if the teen was "still refusing to leave" after receiving the citation early Thursday. The cop then said he was taking her into custody for trespassing, the clip shows.
"We feel much safer with school shooters than with these reckless people who think it's okay to breathe freely," McMahon added.

About Author