US Representative Alexandria Ocasio-Cortez (D-NY) has engaged in capitalism to release her new line of honest socialism merchandise on her website this past Wednesday.
For the low price of just $65 for a single shirt, buyers can tell complete strangers to pay for their financial decisions.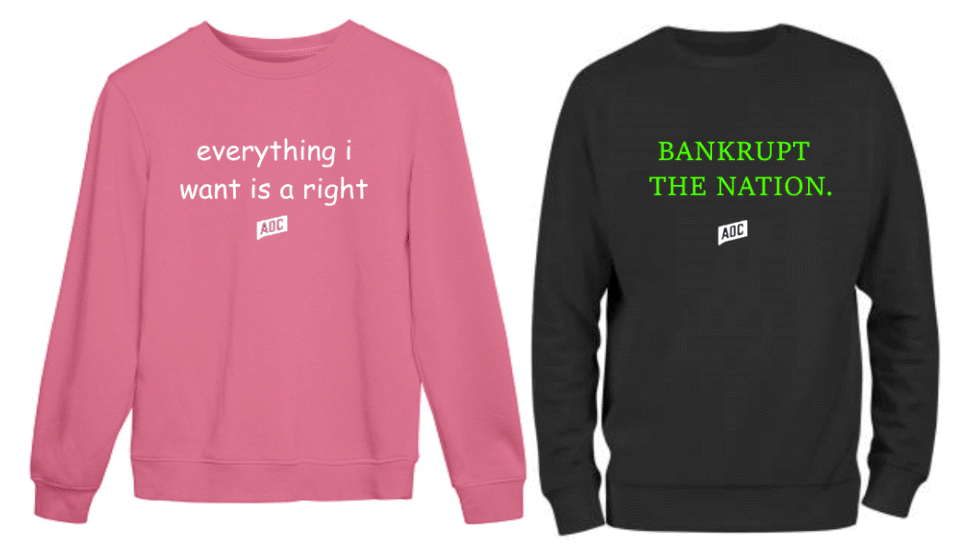 All clothing is gender neutral to accommodate for any of the 1,426 current existing genders.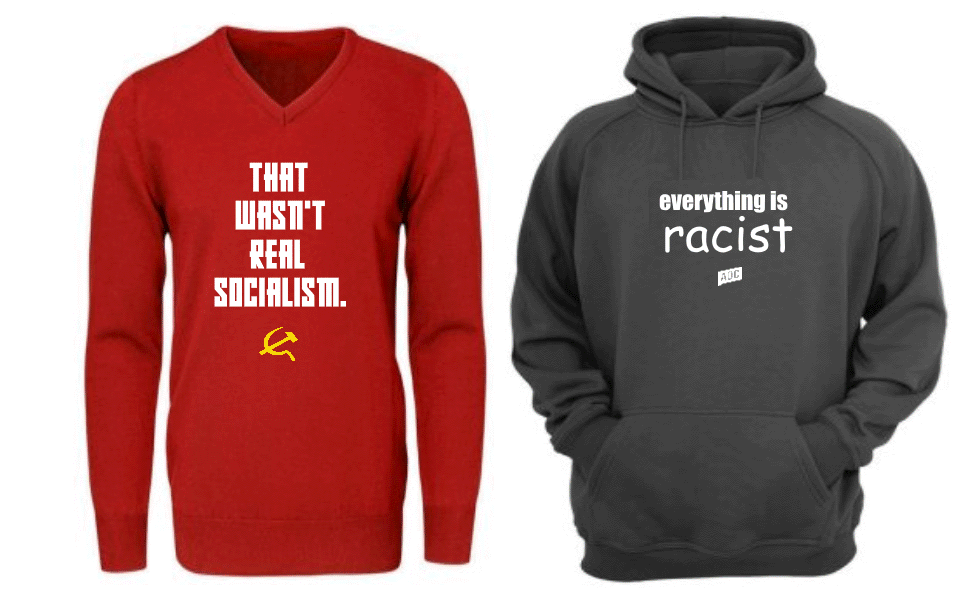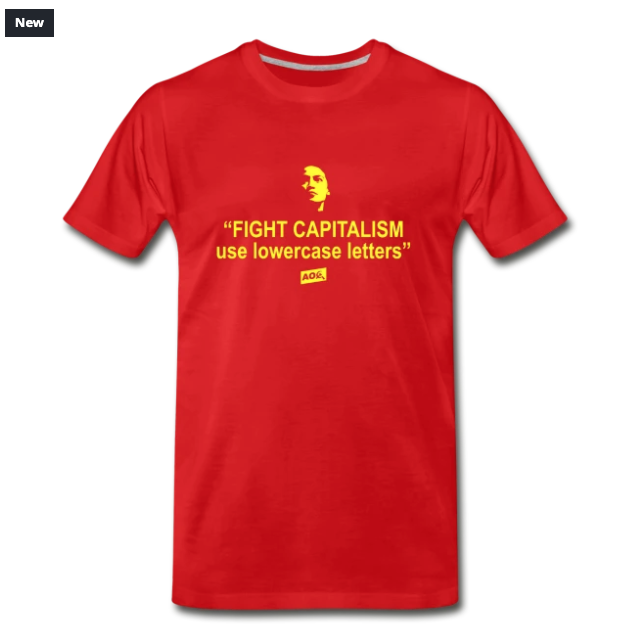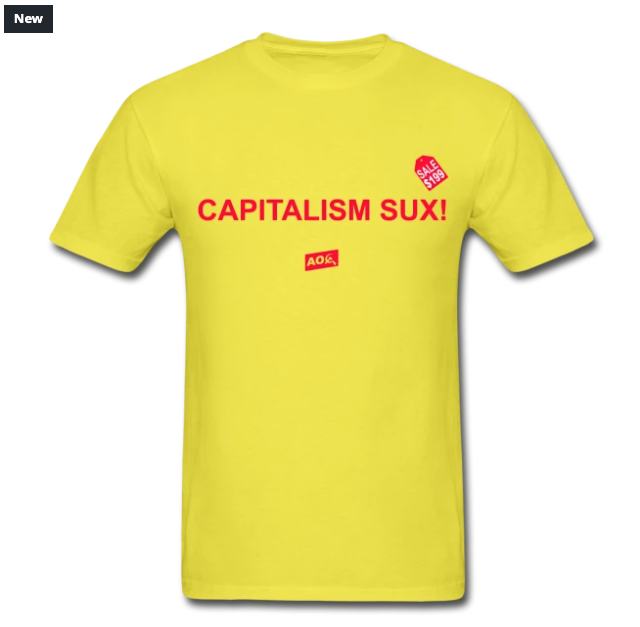 About Author