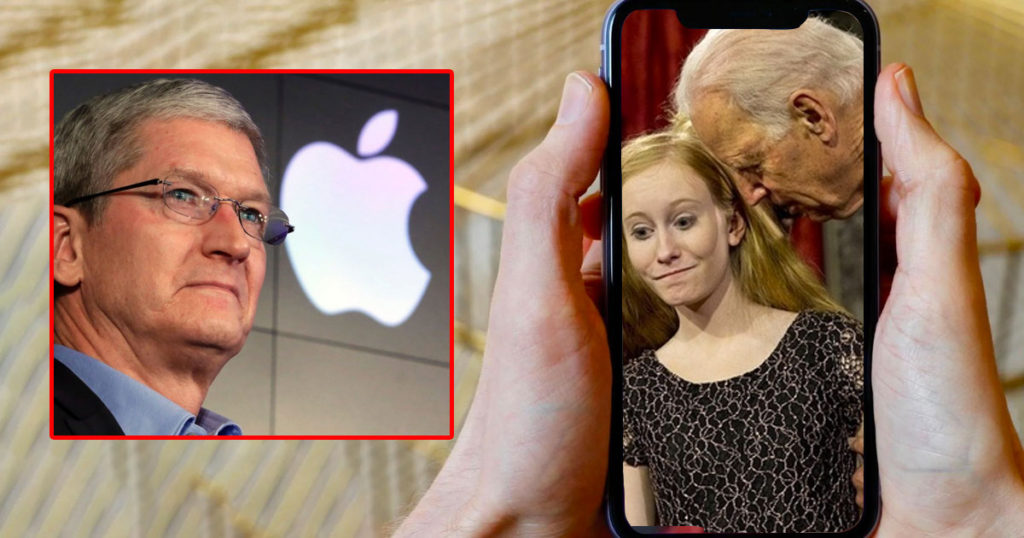 CUPERTINO, CA—Electronics behemoth Apple has announced it is shutting down a brand new program to scan US phones for child abuse after the service only found pictures of President* Joe Biden abusing children.
"We had good intentions with this program, but after a few days of scanning users' phones for child pornography and child abuse, all we found were pictures of the sitting president of United States," Apple CEO Tim Cook said. "We can't keep that going."
The tool was designed to detected known images of child sexual abuse, called "neuralMatch," will scan images before they are uploaded to iCloud. If it found a match, the image was be reviewed by a human. Millions of pictures of child abuse was discovered, but all of them involved Joe Biden or his son Hunter Biden.
"There were a couple pictures of FBI agents in compromising positions involving farm animals, but that didn't violate our policy," Cook said.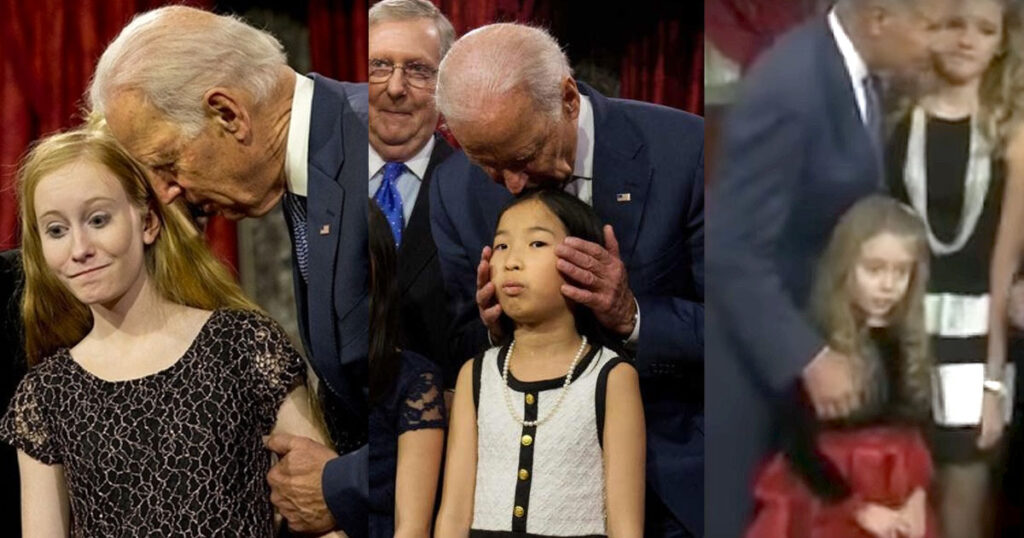 Biden has recently been called out by New York Governor Andrew Cuomo for his abusive proclivities.
"Are you kidding me?" Cuomo said in a press conference. "You want me to resign for groping women? There are thousands of pictures of that pedo in the White House groping and kissing LITTLE GIRLS! You wanna resign me? I'll resign youse! Fugghetaboutit."

About Author