WASHINGTON, DC—President* Joe Biden announced today a new national mandate for neck seatbelts in all cars for all ages. The new neck seatbelt is designed to protect the neck from moving in a collision.
"Look, science has spoken and it says that neck seatbelts are the best way to save lives in this epidemic of car crashes we're having," Biden said.
The CDC has released video of the new neck seatbelts today: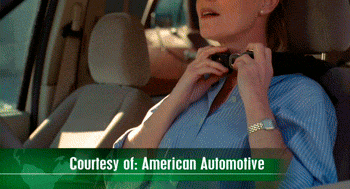 Drivers will need to pay for the new neck seatbelts or be fined $12,000 per violation.
A new national police force will be employed to make sure drivers are wearing their neck seatbelts at all times while in the car.