Are Hybrid Resume Formats Effective? Examples and Insights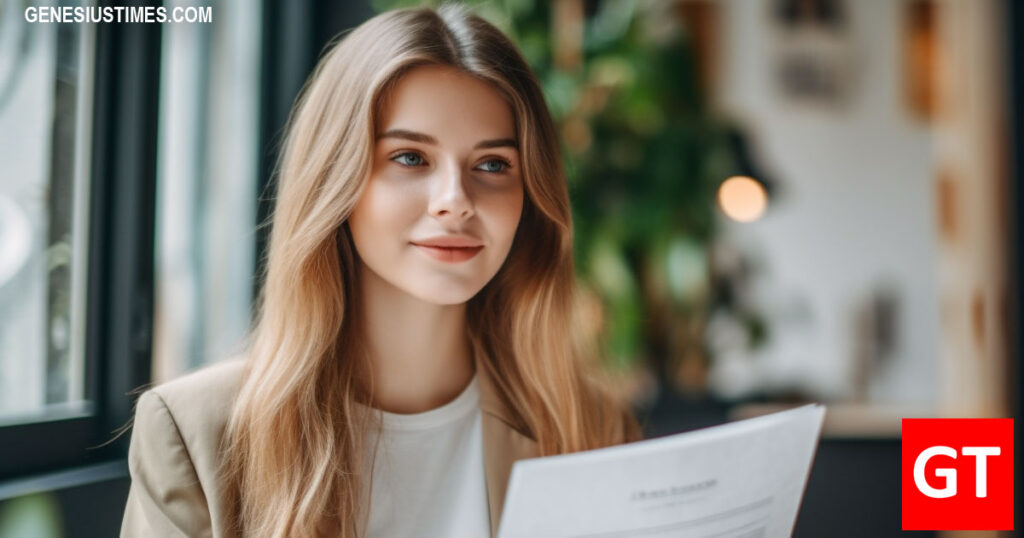 For recent graduates and professionals who want to change careers, the hybrid format gives them a chance to emphasize their most relevant skills without running the risk of appearing too "functional." The education section also has more room than in a chronological resume.
For freelancers who move from gig to gig, the hybrid format allows them to showcase their dazzling skill set before getting to the standard work experience rundown.
Flexibility
For professionals who work on a project or gig basis, it can be hard to fit their experience into the standard resume format. The hybrid format allows them to use a skills section to highlight their talents and then go into detail about their professional experiences below that. This makes it ideal for freelancers or professionals who have changed careers and need to showcase their transferable skill sets.
The best hybrid resume templates are flexible and can be used to achieve a variety of goals. Students and new graduates can add a qualifications summary to show off their top credentials. Candidates re-entering the workforce after long gaps can wow recruiters with their dazzling skill set before they even get to their career history.
The resume hybrid format is also an excellent choice for experienced professionals who need to highlight their achievements and accomplishments. However, they should be careful not to include any passive language as this can lose the attention of the recruiter.
Focus on skills
When applying for a job, you need to show your skillset, not just where you've worked before. That's why the hybrid resume format is so effective. It puts your skills section before your work experience, so recruiters can see that you have the right set of skills for the position without having to scroll down for it.
This is especially helpful for recent graduates who haven't had much work experience in their prospective industries, or those who are making a drastic career change and need to draw attention away from gaps in employment history. The format can also help freelancers or those who have a sporadic work history to add a qualifications summary that highlights their top credentials.
A good way to highlight your skills is by listing them as headings and then adding brief paragraphs about professional experiences that validate them. This will make the section stand out and help recruiters connect the dots between your past experiences and what you can offer the company.
Hiring managers don't like chronological resumes
If you've been out of work for a while, the last thing you want is to have your job-seeking resume tossed on the "no way" pile. One great way to combat this is by using a resume hybrid format that highlights your skills section before your professional experience. When hiring managers see how impressive your talents are, they'll be much more likely to read through your professional history.
This resume format is ideal for career changers, such as those who are transitioning from the military to civilian work, or people who have gaps in their professional experience. It also benefits freelancers, who find it difficult to illustrate their past jobs without a standard rundown of each project or gig. The best part is that it's flexible enough to be used by anyone who wants to highlight their skills in a prominent place on their resume. It's also a good choice for those who have an extensive track record of highly relevant accomplishments in their careers.
Recruiters don't like passive language
When recruiters read your resume, they look for active language that puts you at the forefront of your experience. For example, saying "I cultivated a hardworking team" is more powerful than "a hardworking team was cultivated." Passive language can also give off the impression that you lack initiative and passion for the job.
The hybrid format can be used by anyone, but it is especially helpful for career hoppers who need to highlight their skills in a professional context and those making a big change in industry or profession. It also allows you to scale down the descriptions of your previous work experiences, putting more emphasis on your transferable skills.
The hybrid format can be the best choice if you have large gaps in your employment history. However, it is not the right choice for all people. You may find a functional or chronological template works better for you. In such cases, it is important to take the time to evaluate your situation and choose the format that works best for you.

About Author