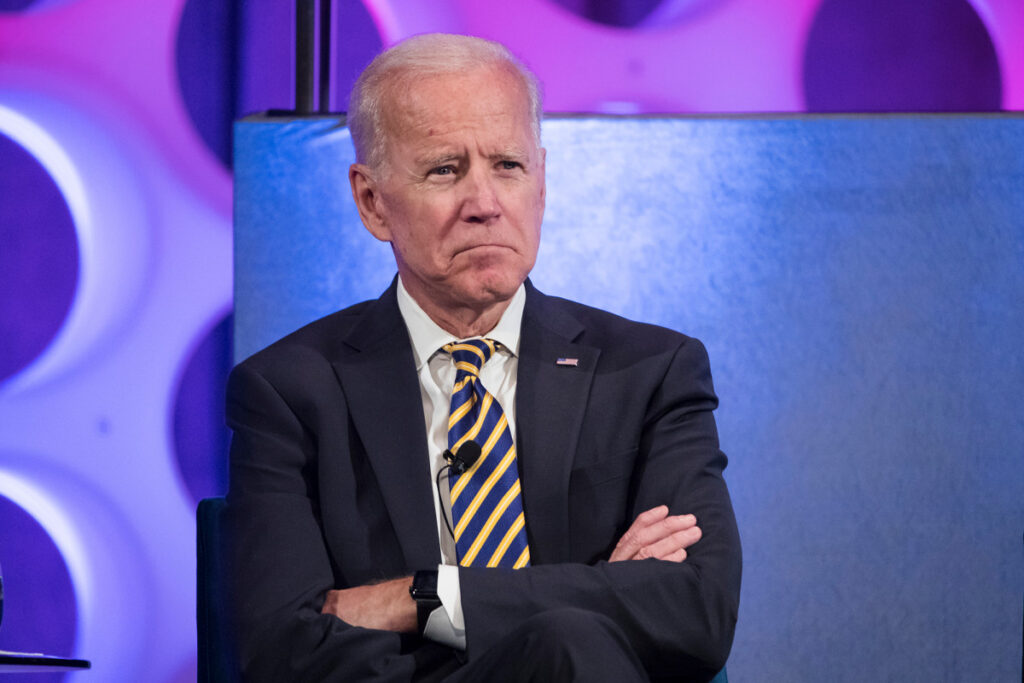 It seems every single day Joe Biden is on the campaign trail, a dozen or so gaffes make their way into living rooms and on to TV screens. At first, they seemed amusing. Eventually, they made people concerned about his mental health. Now the gaffes are outnumbering his talking points and people are wondering why he's still in the race.
GT's health reporter, Dr. Snotty McFarland, had been snooping around Biden's campaign headquarters for the last several weeks and has uncovered some disturbing scenes.
The company involved in the cryofreezing of Ted Williams's head has been hired by Jill Biden. Every evening at campaign headquarters in a room that has been hermetically sealed and cordoned off from the public, Alcor Life Extension Foundation has been on site.
The process is complicated but briefly; Biden's blood is removed, replaced with liquid nitrogen then returned. During the process, Biden is technically 'brain dead'.
We caught up with Alcor and asked about Biden being 'brain dead' and whether this process is responsible for his ever-increasing gaffes. "We are not sure about that because old Joe has been 'brain-dead' for quite some time now. As for his brain freezes, yes, large parts of his brain are now permanently frozen. We are very proud of the progress he's made and will continue our efforts on his behalf even after he wins the Presidency.
We are also producing two films, "Weekend with Biden" and "The Freezing of a President". As soon as his brain is completely frozen, which should be within the next few weeks, we will let you know. GT will keep all our readers up to date on this developing story so stay tuned.

About Author