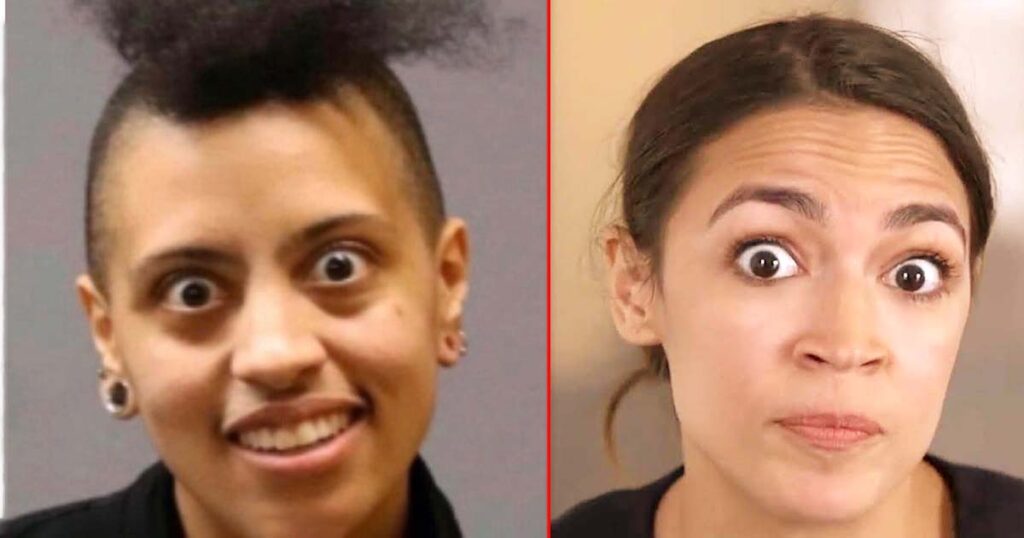 The daughter of Mayor Bill de Blasio, Chiara, has been arrested for trying to impersonate US Representative Alexandria Ocasio-Cortez (D-NY) during the 4-day protests of the Minneapolis police killing of George Floyd.
The New York Police Union released a statement saying that Chiara was cooperating and that she was likely going to plead not guilty to the charge.
"You think all googly-eyed socialist brown women look alike? What are you racist?" Chiara said, responding to the arrest.
The union, the Sergeants Benevolent Association, used Twitter to post a police report documenting the arrest on Saturday night of Ms. de Blasio, 25.
The Police Department does not normally release internal police reports, and Ms. de Blasio's contained personal details, including her height, weight, address, date of birth and driver's license information.
The post was removed for violation of Twitter rules, and the union's account was suspended Monday morning.
Jack Dorsey, CEO of Twitter, said that the platform only allows doxing of conservatives and Republicans.