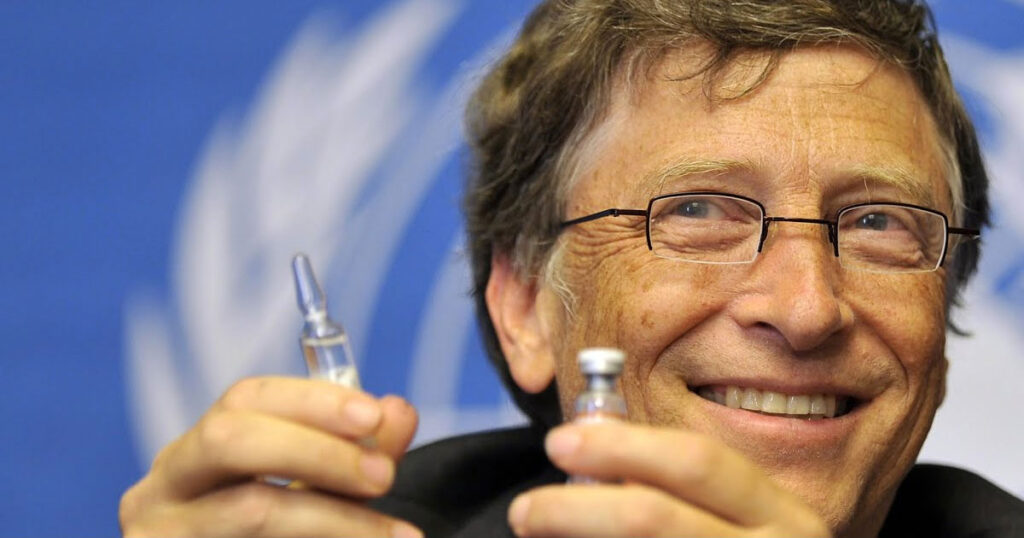 SEATTLE—While Bill Gates officially has left the Windows board to focus on bioterrorism, he has returned briefly for a release of the new Windows operating system: MonkeySoft Vista.
The operating system can be injected into any willing person and provides "protection" against future pandemics.
"This new operating system will really help in our fight against deadly pandemics," Gates said in an exclusive interview with Genesius Times.
Some crazy conspiracy theorists are linking this new release with the monkeypox outbreaks that have been reported around the globe.
"The name really has nothing to do with monkeypox and the war game that we did last Fall that planned a monkeypox outbreak, just like we did for COVID," Gates reassured everyone.
Monkeypox is a viral disease that mostly occurs in Africa and has been seen in humans since 1970. The U.S. Centers for Disease Control and Prevention (CDC) describes its symptoms as smallpox-like, including fever, aches, exhaustion and a body rash. In Africa, monkeypox has been shown to cause death in as many as 1 in 10 people who catch it.