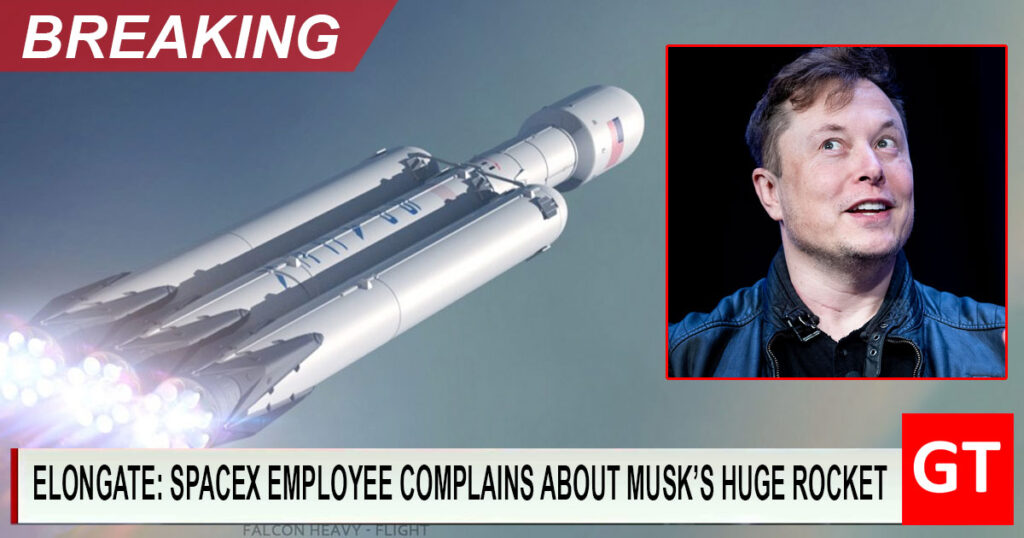 AUSTIN—A former SpaceX employee is complaining about CEO Elon Musk's huge rocket in a scandal that has been dubbed "Elongate".
According to sources, the incident happened in 2016 and the company settled with the unnamed flight attendant in 2018, according to a friend of the flight attendant who was told contemporaneously about the incident but is not bound by any non-disclosure agreements with the company.
The employee was allegedly offended by the size of Elon's rocket and asked to be relieved of her services.
"Having a rocket that size is totally unacceptable. [Musk] should stick to rockets the size of Bezos's Blue Origin rocket or Bill Gates's tiny toy rocket," the complaint states.
The flight attendant reportedly refused to look at Musk's big rocket, and later felt like she was being "punished" with fewer shifts at SpaceX, which will now be called SpaceXXX. She settled with Musk in 2018 "after a session with a mediator that Musk personally attended," sources say.
According to the report, Musk responded to questions by saying "it's a big rocket, I have to admit and I want to share it with the world."

About Author