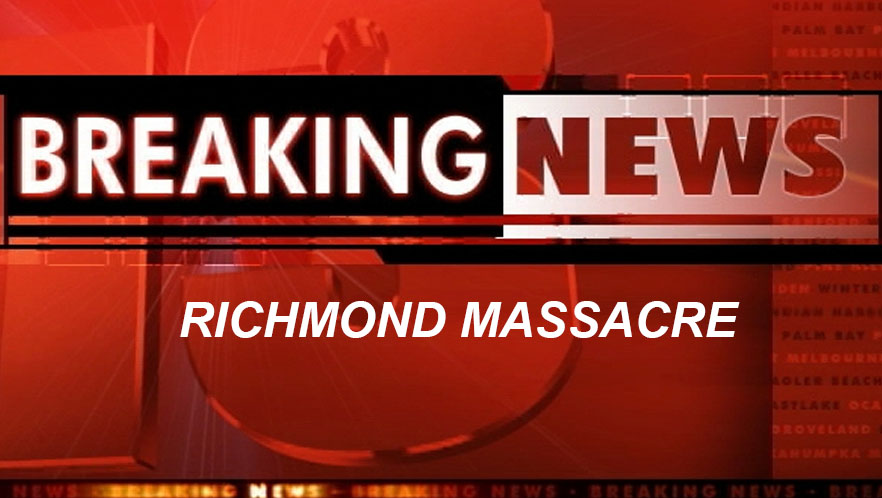 At least 23 people were killed at the white supremacist Second Amendment Rally in Richmond, Virginia today, authorities reported. Many more were injured. Details are forthcoming.
UPDATE: Governor Ralph Northam has issued a statement condemning the senseless violence and the gun rights activists. "Our thoughts and prayers are with the families of those innocent victims today. We must do everything we can to end the mass killing of innocents!"
UPDATE: We are being told that the killings didn't happen at the rally but nearby at an undisclosed location.
UPDATE: The location of the killings was 201 N Hamilton Street, Richmond, VA. It's uncertain if this location was associated with the gun rights rally. Apparently there were no fatalities at the actual gun rally despite many people openly carrying weapons of war.
UPDATE: There were several African American white supremacists at the gun rights rally in Richmond. This is troubling.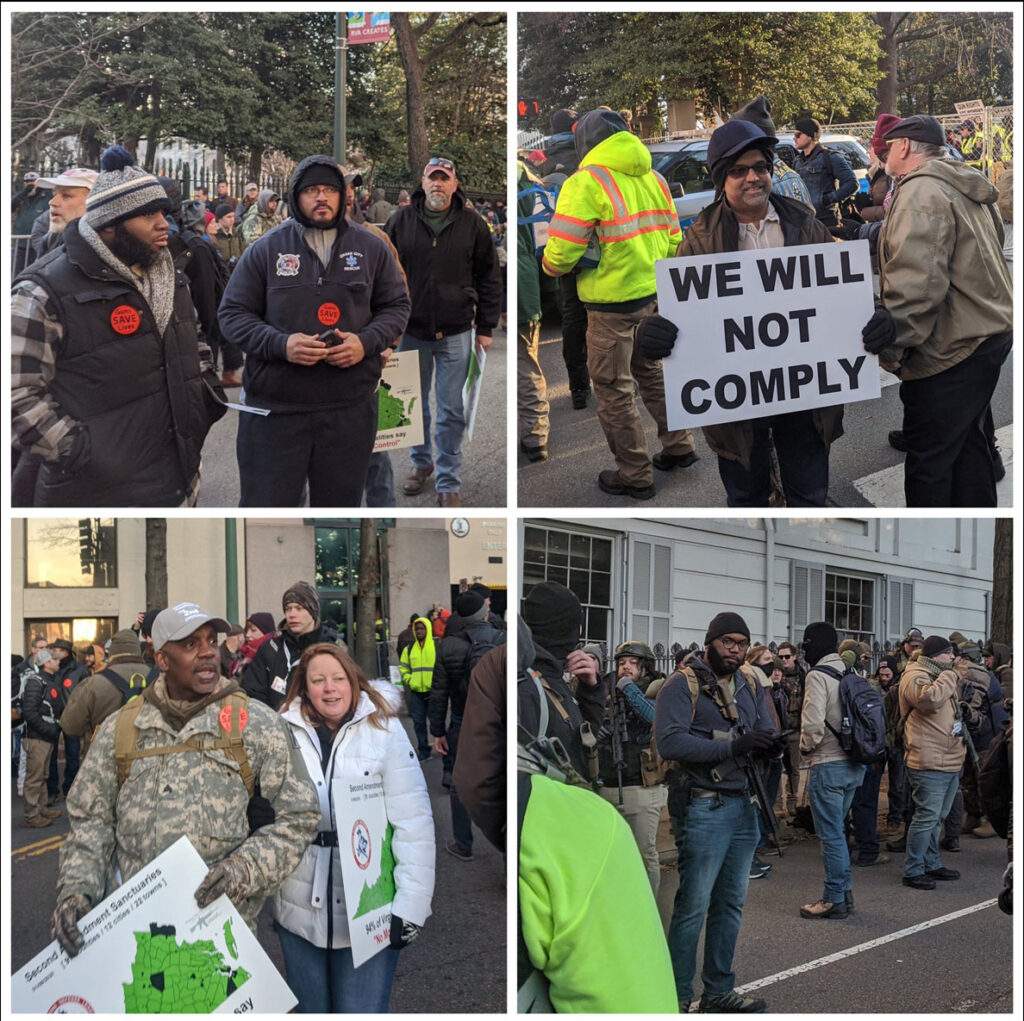 UPDATE: We've confirmed that absolutely no one was hurt at the racist gun rights rally but that 23 people were killed at the Hamilton Street location in what appears to be a mass killing, the majority of the victims were African Americans who were not carrying guns.
UPDATE: Nevermind. The "killings" were abortions at the Richmond Planned Parenthood, so it's okay. Totally not a problem. Nothing to see here. Please keep attacking the crazy gun rights people!
UPDATE: Governor Northam has retracted his thoughts and prayers.

About Author