BREAKING: Abraham Lincoln officially splits with Lincoln Project after disturbing reports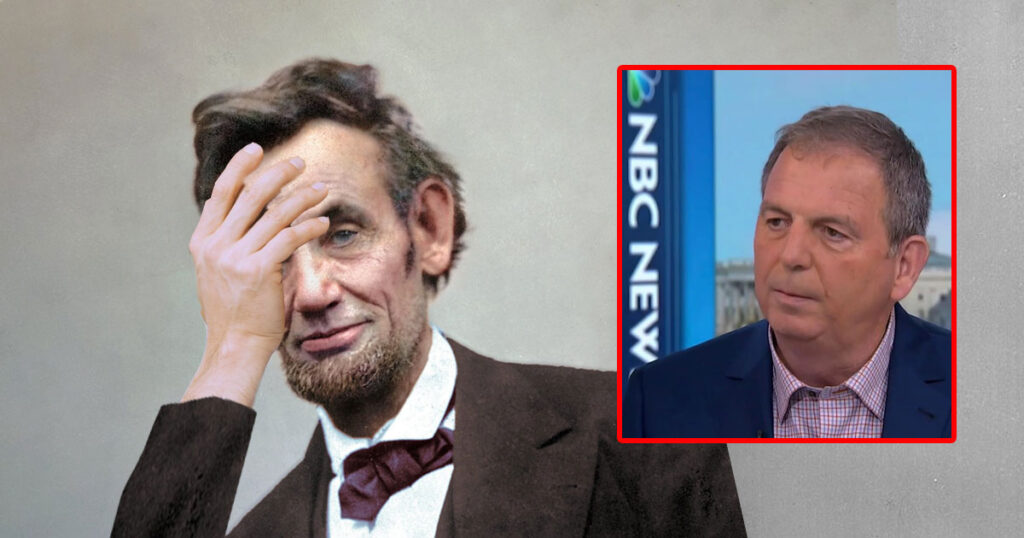 UNITED STATES—Following a number of reports of sexual misconduct by at least two members of the Lincoln Project, former President Abraham Lincoln was temporarily resurrected from the dead to issue a statement on the reports.
"From the very beginning I was a bit apprehensive about the founding of the Lincoln Project, especially since they were using my namesake," Lincoln said in a statement at Gettysburg. "They used my name to besmirch the reputation of a fellow Republican by the name of Donald Trump, of whom it is my understanding was always in strict compliance with the Constitution and Bill of Rights."
"Worse, they claimed to be preserving the American founding by supporting Democrats in all federally-elected positions, which is entirely contrary to what I stood for as President – someone who stood up to the Democratic Party. Now it turns out the Lincoln Project has within its ranks a number of members whose sexual misconduct is a disgrace to the project they founded. As such, I am officially cutting all ties with the Lincoln Project."
Shortly after his remarks, the Lincoln Project sent President Lincoln a letter calling him a 'traitor' to the country and threatened to have him impeached and convicted as soon as they were finished convicting President Trump.

About Author