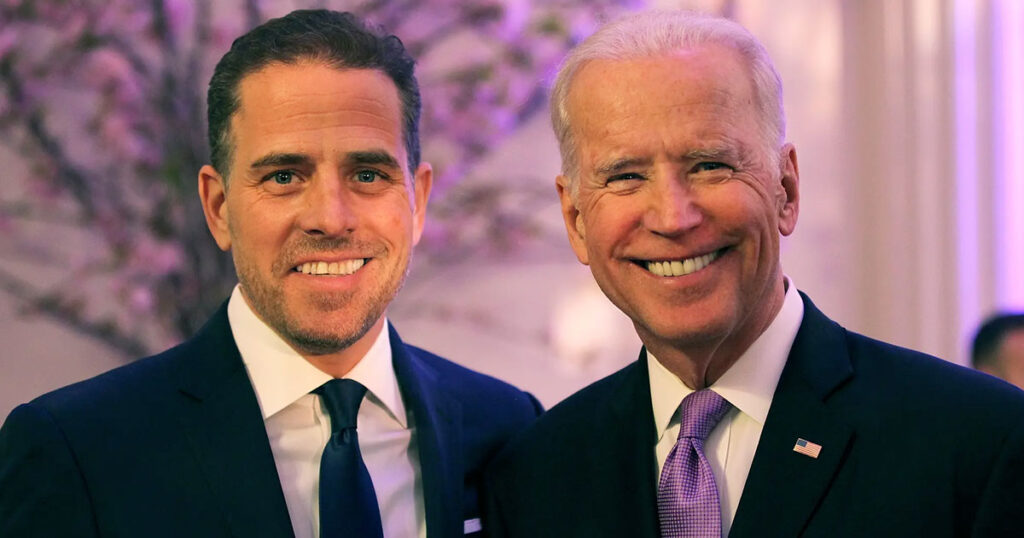 WASHINGTON, DC—President* Joe Biden has appointed his son Hunter Biden to lead the investigation of Hunter Biden following revelations that the FBI now has enough evidence to begin an investigation.
"We believe that, despite not having any experience in federal crime investigations, Hunter Biden is the person best suited to lead this investigation," White House Spokesman Karen Jean-Pierre said.
Jean-Pierre said that the fact that Hunter Biden is Joe Biden's son has nothing to do with the appointment.
"Hunter is just the most qualified candidate for the job. Being himself, he know exactly what he has done and what he has not done and what is legal and what is not legal, so he's clearly the best person for the job," Jean-Pierre said.
The appointment adds to Hunter Biden's diverse resume, which includes Ukrainian oil executive, world-renowned artist, and director of the Food & Drug Administration.
The investigation of the President's son has loomed large among the politically fraught issues Merrick Garland faces as attorney general. But Garland has finally found the right man to conduct the investigation.
Garland is confident that justice will be served with the new investigator.