Biden taps son Hunter as Food & Drug Commissioner citing his experience with crack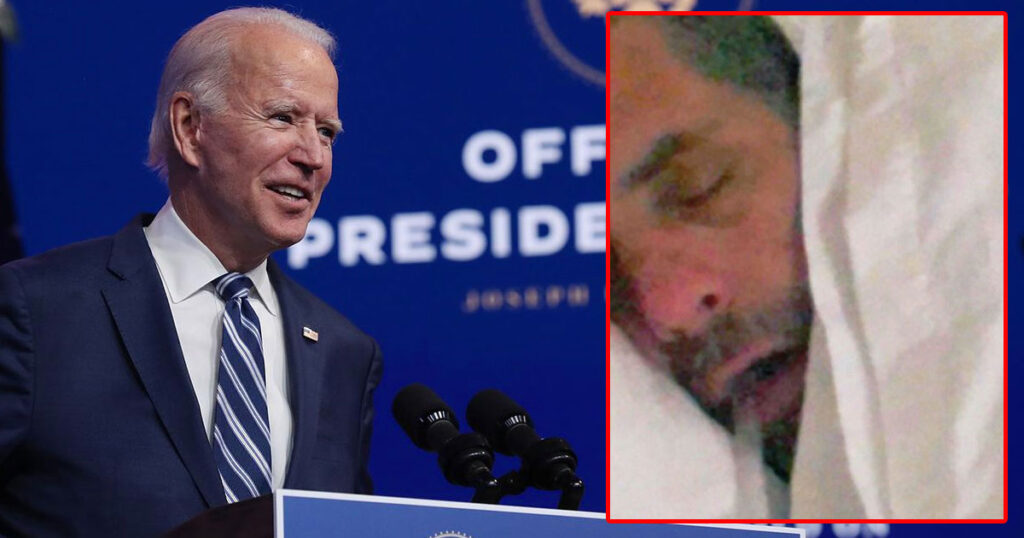 WASHINGTON DC—Self-proclaimed President-Elect Joe Biden has tapped his son Hunter Biden as his administration's Food & Drug Administration Commissioner citing the younger Biden's vast experience with crack.
"I don't know about the food part, but my boy knows drugs. He knows drugs like I know sniffing little girls. You know the thing!" Biden said at a press conference announcing the pick.
Biden's relationship with his son has been under intense scrutiny during the campaign.
After trying to distance himself from his addict son before the election, then trying to act like they weren't related, then admitting that Hunter was in fact Biden's arch-nemesis Corn Pop, he has finally started to pay his son back for all the great things he's done for "the Big Guy".
The United States Food and Drug Administration (FDA or USFDA) is a federal agency of the Department of Health and Human Services. The FDA is responsible for protecting and promoting public health through the control and supervision of food safety, tobacco products, dietary supplements, prescription and over-the-counter pharmaceutical drugs (medications), vaccines, biopharmaceuticals, blood transfusions, medical devices, electromagnetic radiation emitting devices (ERED), cosmetics, animal foods and feed but not crack cocaine.

About Author