BREAKING: Biden posts TikTok video celebrating the end of Chinese spying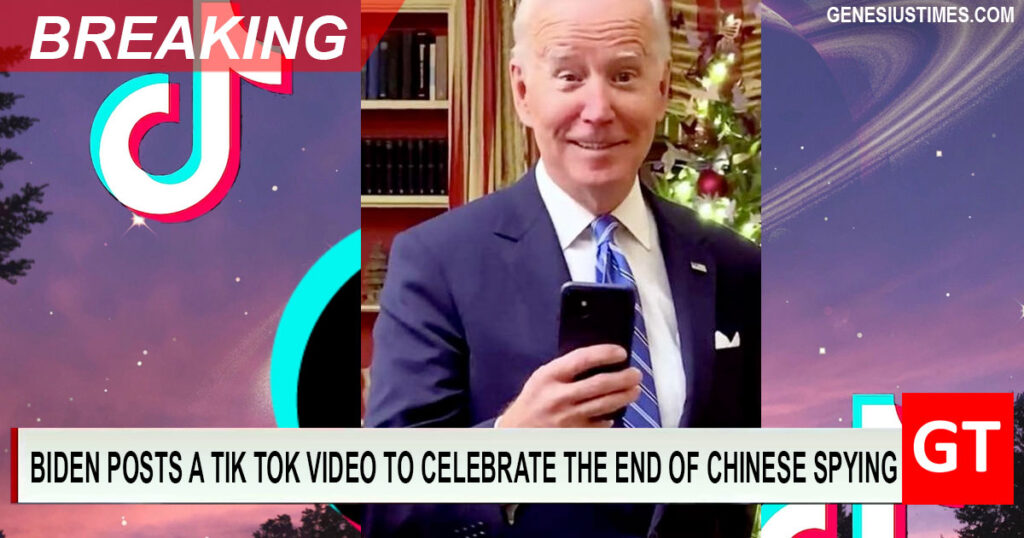 WASHINGTON, DC—President* Joe Biden posted a video of him dancing on the TikTok social media platform to celebrate his ending all Chinese spying.
The Chinese Communist Party was able to track Biden's location and everything he said during and after filming the clip that he sent to all his followers celebrating the downed Chinese spy balloon and the end of all Chinese spying.
"This is a big win for America," Biden said dancing to the beat of Miley Cyrus's "Flowers".
Cyber experts at ProtonMail have stated, "Beware," it warns, "the social media giant not only collects troves of personal data on you, but also cooperates with the CCP, extending China's surveillance and censorship reach beyond its borders."

About Author