BREAKING: Charlie Sheen tests positive for every disease except coronavirus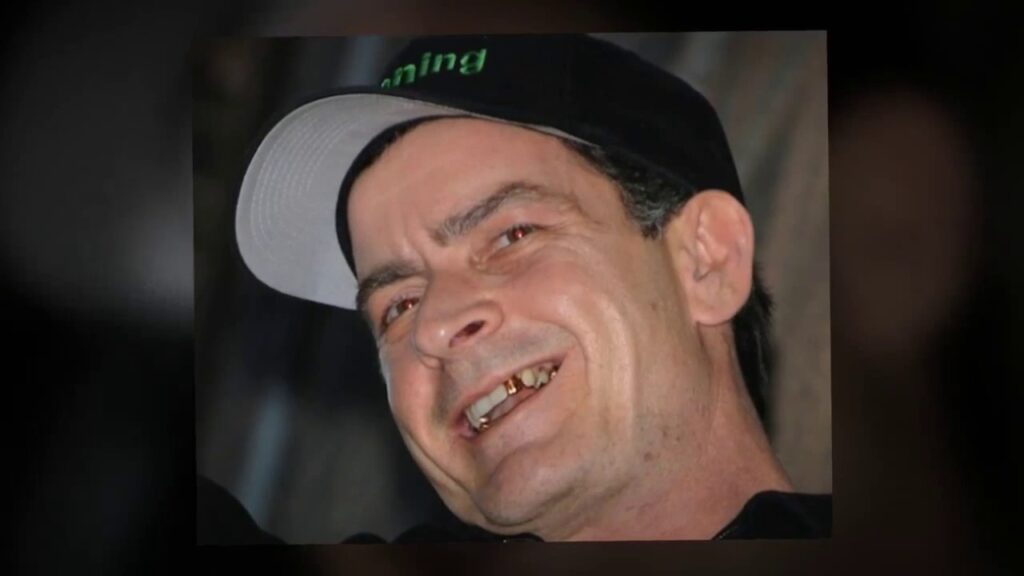 During this global health crisis, Hollywood Legend and star of one of the greatest films of all time The Chase, Charlie Sheen has tested positive for every disease known to man except for coronavirus, which is plaguing the world.
With seemingly every celebrity announcing a positive coronavirus diagnosis, it's refreshing to hear of one famous person without the disease.
"Charlie does not have coronavirus," Sheen's spokeswoman Juliette Frirochette said. "And he is not planning on making a cringy video of him stuck at home singing a John Lennon cover badly or soaking in a bathtub."
"Charlie is not afraid of catching the coronavirus. Coronavirus is afraid of catching Charlie!" she added.
Frirochette says that it's the tiger blood he drinks on the regular that has "kept the corona at bay."
On November 17, 2015, Sheen publicly revealed that he was HIV positive, having been diagnosed roughly four years earlier. He recently admitted to having syphilis, cancer, diabetes, drug addiction, dropsy, and several other diseases.
But he was tested for coronavirus and was shown to be negative.
According to Frifochette, Sheen is "corona-winning."