BREAKING: Naomi Judd used Alec Baldwin's new assisted suicide service: On-Set Solutions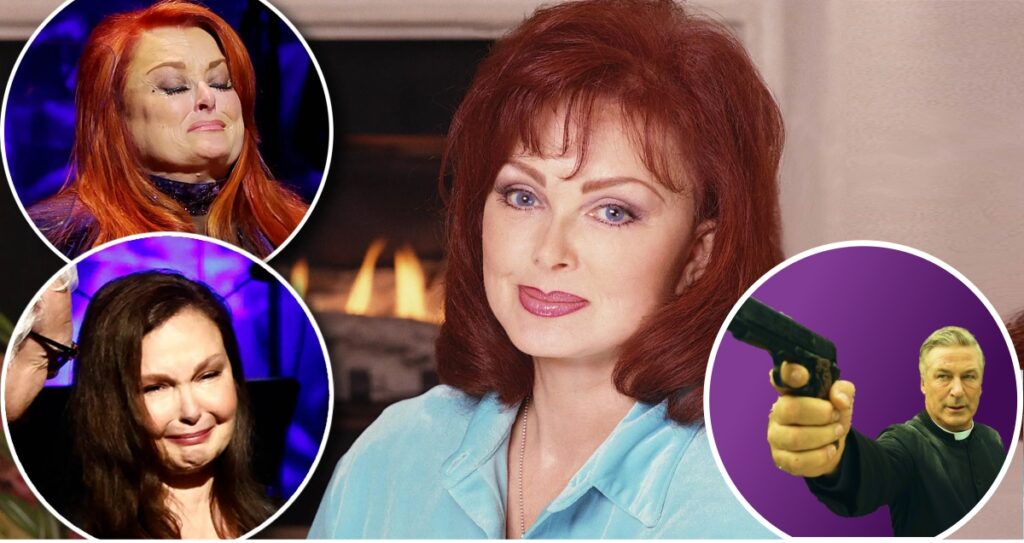 LEIPERS FORK, TN—Ashley Judd, daughter of recently deceased mom and Country Western star, Naomi Judd explained the tragic events preceding her mom' suicide.
"My mother has suffered for a while now with mental issues. She has at time struggled to see a future for herself and it was at one of those low points that she called Alec Baldwin to see if he and his new assisted suicide service, 'On-Set' Solutions could help her.
Although, I was home at the time with my mother, somehow Mr. Baldwin gained access to the house and brought several handguns with him. I heard a loud pop and as I went upstairs I passed Mr. Baldwin coming down and he kept repeating, "I didn't touch the trigger. At the time, I had no idea what that meant however, upon entering the room, I knew exactly what had taken place. Mr. Baldwin murdered my mother."
Reached for comment, Alec Baldwin explained that the weapons are rigged to fire as soon as they are pointed at a person and the trigger need not be pulled thus absolving him of all liability.
"It's a quick and painless, merciful process that will hold up in any court or jurisdiction." Mr. Baldwin explained and added, "It's tried and true."



About Author