BREAKING: Nashville shooter's pronouns changed to was/were during school shooting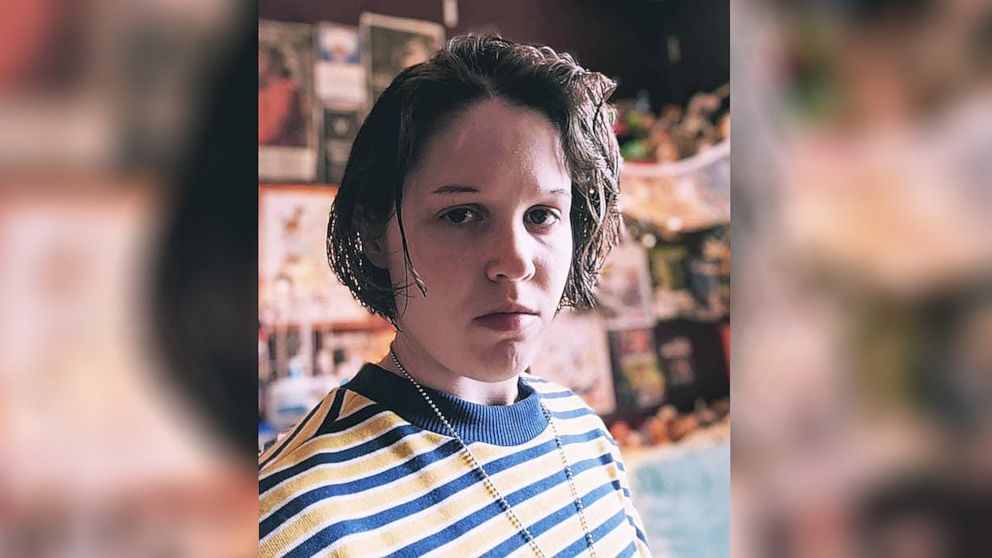 NASHVILLE—28-year-old biological female Audrey Hale, who used the pronouns he/him before killing six people at Covenant School Monday, had her pronouns changed instantly changed to was/were by first responders.
Nashville Police Chief John Drake had said the suspect was female and identified as transgender but didn't immediately provide more details. 
Hale had her pronouns changed by authorities in a lobby area on the second floor of the school roughly 14 minutes after the 911 call was placed, according to police.
Drake also said authorities believe the suspect was a former student.
Please pray for the families of the innocent victims of this disgusting act.

About Author