BREAKING: Pentagon officials hire Bill Belichick to spy on Iran for WWIII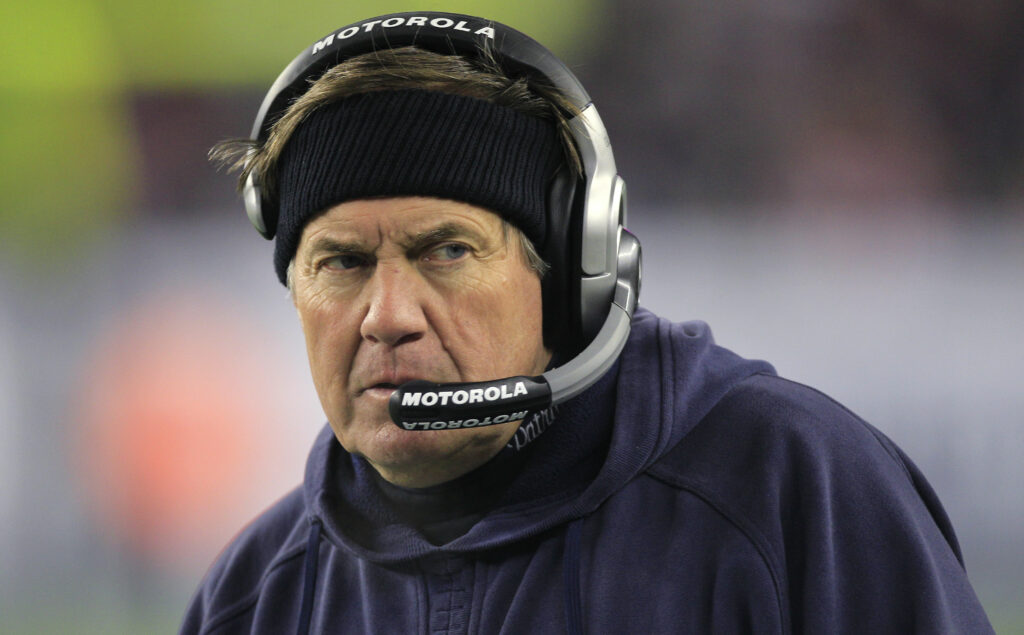 Pentagon officials have confirmed they have hired the world's most experienced spy to assist in the lead up to World War III with Iran, Russia, and China: Patriots Head Coach Bill Belichick.
"This acquisition will prove to be our best asset in our spying and reconnaissance efforts," Pentagon Spokesman Chu Temup said.
Belicheck was reprimanded after being caught spying on the New York Jets during 2007 and nearly got away with it again in 2019 taping the Bengals.
"Those are the times he got caught. Just imagine how much spying he's been doing without getting caught! That's the kind of expertise we're looking for at the CIA," Temup said.
Belichick scoffed at meeting with reporters regarding the position.
Skeptics think that this may take away from his head coaching duties at the New England Patriots, but sources close to the league insist that they will lose their first round playoff game against the Titans to free him up for the mission.