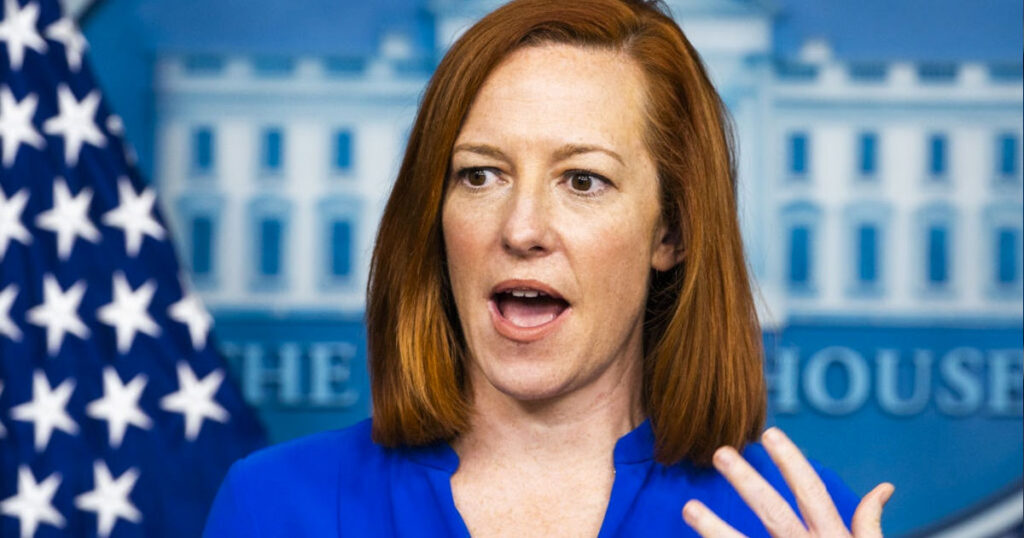 US—People who think men can get pregnant are worried that Elon Musk will allow misinformation on Twitter, sources say.
"We're controlling the narrative across the board and we could stand to lose that if free-speech peddlers like Elon Musk get their way" White House Press Secretary Jen Psaki said.
Musk, who recently bought Twitter in order to ensure free speech on the platform, did not have a comment.
"We cannot allow people like Elon Musk to allow people to disagree with our experts that say the science is settled on various things such as the fact that men can get pregnant, human fetuses are not human, war is peace, and freedom is slavery. Those are facts and we can't allow anyone to question them," Psaki added.
Psaki said that she's worried people will be able to question the scientific fact and settled science of the CDC and WHO before those organizations do a complete 180 and contradict themselves a few weeks later.
"Misinformation like anything disagreeing with Fauci must be silenced, until, of course, he changes his mind," Psaki said.

About Author