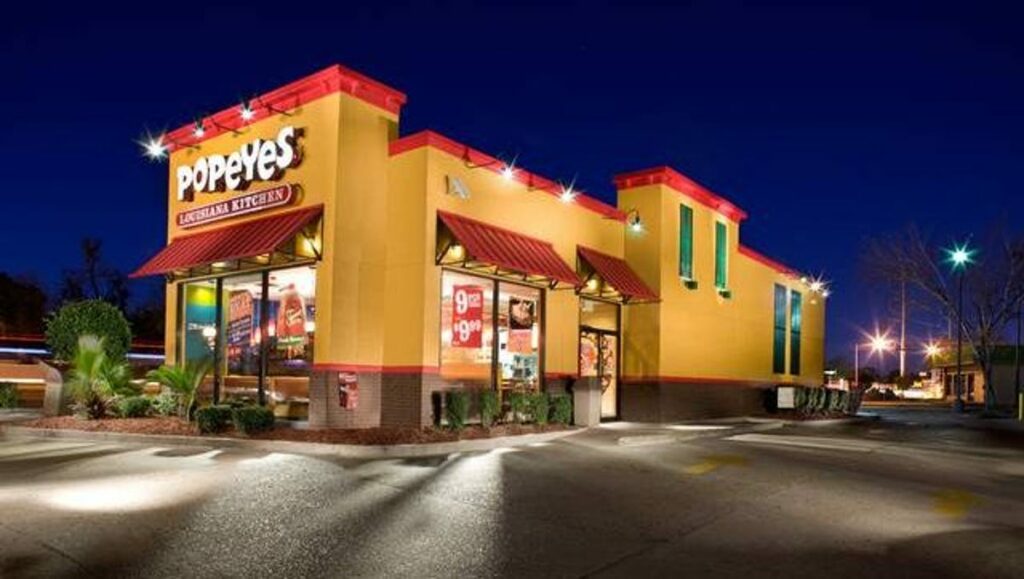 In what some are calling a miracle, the fast food chain Popeyes has made it 24 hours without a brawl or shooting on any of the franchise's premises.
"We really can't believe it," Popeyes CEO Brandt Jetto said in a conference. "This just goes to show you that we have some of the best customers in the industry."
The record of 24 hours without a brawl or shooting is the first in the history of the franchise and comes after a string of prominent viral videos of customers fighting and beating each other, usually because they ran out of that delicious chicken.
"I've gotten so used to taking orders and asking, 'would you like a stranglehold with that?' that it's really strange to me," Monique Adue who works the register said.
There were two stabbings during the record, but company executives have dismissed them as incidental.
"We're just really proud of our chicken and our employees and now, we're proud of our customers," Jetto added.
Chicken rival Chik-fil-A has not had a brawl or shooting in its entire existence. Chik-fil-A customers reportedly are so nice they spend their entire dinners opening the doors for other customers.