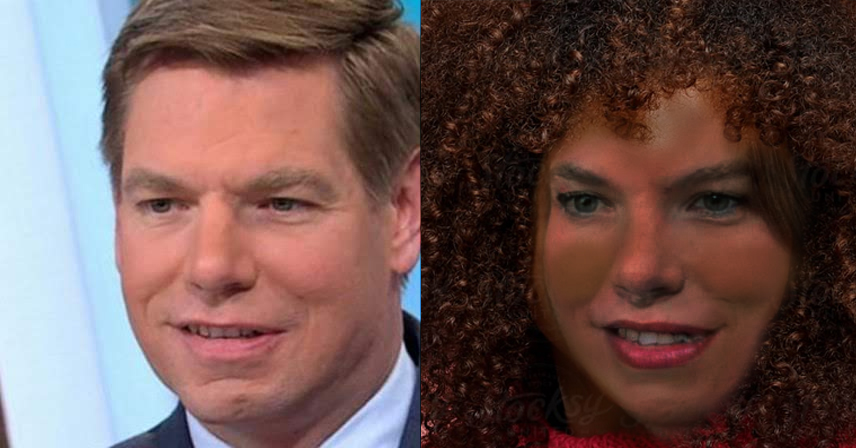 Democratic presidential hopeful Eric Swalwell, hovering around 0% in the polls, looks to stir the race up by transitioning to a black woman this year.
Swalwell, who is affectionately called 'Swallowswell' by his ardent fan base, says that there's no more room for white men in the Oval Office.
Swalwell has a long history of virtue-signal feminism in his short career. Swalwell had tweeted: "Do you know how many times the word 'Woman' is mentioned in the Constitution? Zero." Not coincidentally, 'man' is mentioned as man times in the Constitution.
Swalwell also promised to nominate a woman as his vice president. Then, following Cory Booker's lead, he promised that he would call his running mate a woman even if she was a man. But he was just warming up for this ultimate feminist move: transitioning, not only to a woman, but a black woman.
"Swalwell is the only candidate with enough cajones to cut off his cajones and become a woman," Swalwell Press Secretary Pat Jones said. "
Swalwell would be the first transgender candidate to get 0% in a presidential election.

About Author