BREAKING: Supreme Court cancels itself after discovering ties to slavery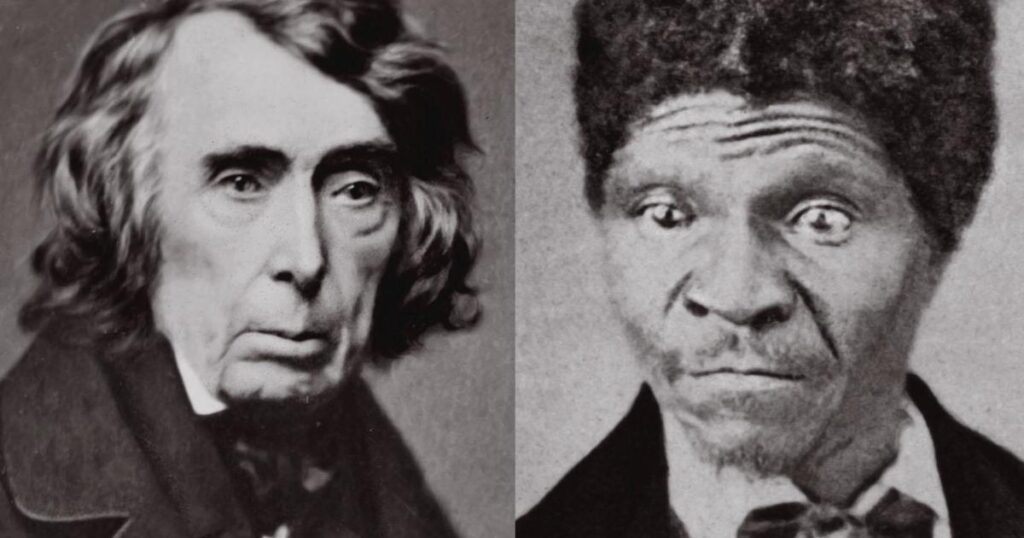 WASHINGTON, DC—Chief Justice of the Supreme Court John Roberts announced that the Supreme Court of the United States is cancelling itself after discovering its historical ties to slavery.
"I've recently unearthed some really disturbing information," Roberts said, while stomping on a copy of the Constitution. "I had no idea the Supreme Court was instrumental in upholding slavery, which eventually led the nation to civil war. I've come to realize how the Court has been a vehicle of systemic racism in this country, and has been a stain on our nation's history ever since.
"Therefore, by the powers vested in me by the Constitution, I am officially abolishing the United States Supreme Court."
Following Roberts's announcement, President Biden swept right into action, creating a brand-new federal court to which he added one-hundred liberal-Democratic justices with lifetime appointments. All justices must swear an oath of allegiance to George Floyd, and must take their oath of office while placing their right hand on the Communist Manifesto.
The new court will be called "The Court of Supreme Wokeness."