An unhealthy, unvaxxed, sick, risk to society somehow won one of the most grueling sporting events in the world: the Australian Open.
Scientists are at a loss to explain the amazing feat as daily COVID deaths skyrocket to all-time highs. Dozens of Australians were glad they endured such draconian lockdowns and ruined their economy for nothing.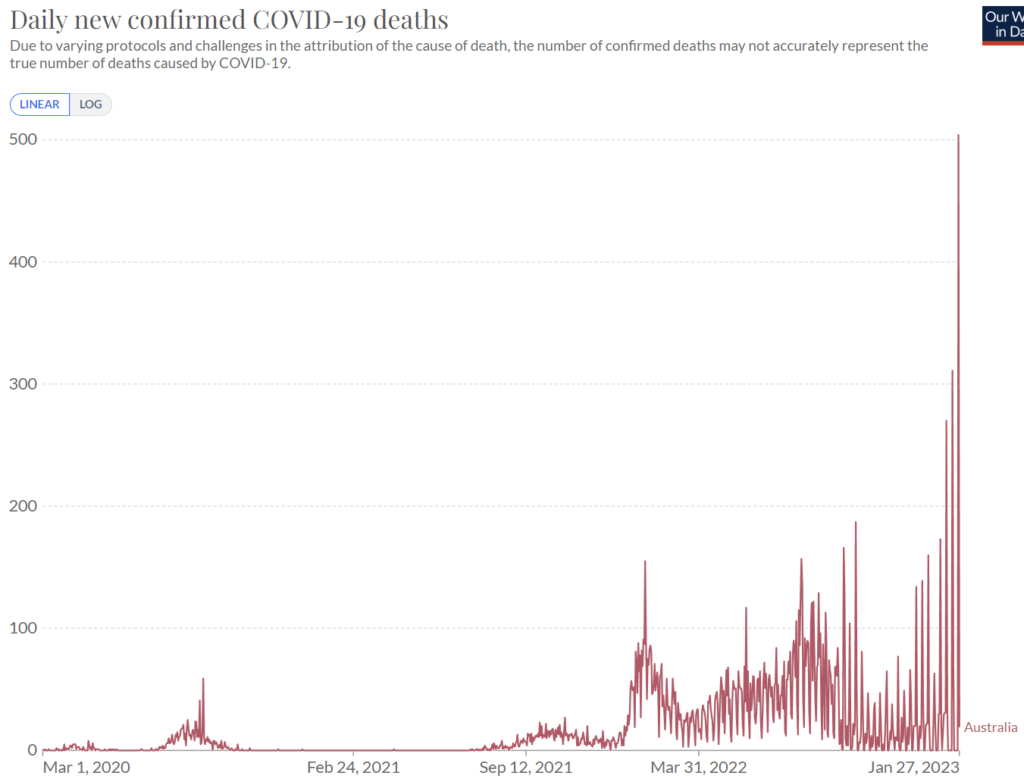 Novak Djokovic returned to the Australian Open to begin a new campaign two weeks ago, he navigated the grounds with an extra bit of pressure on his shoulders.
He was deported before the 2022 Australian Open for having bad moral character. On the court, he was still toiling to regain the mental edge that has evaded him last year.
"It doesn't make common sense," Dr. Anthony Fauci, who was combatting COVID for the fifth time after receiving seven boosters of the COVID vaccine, said. "He shouldn't be walking around, let alone winning a tennis tournament."