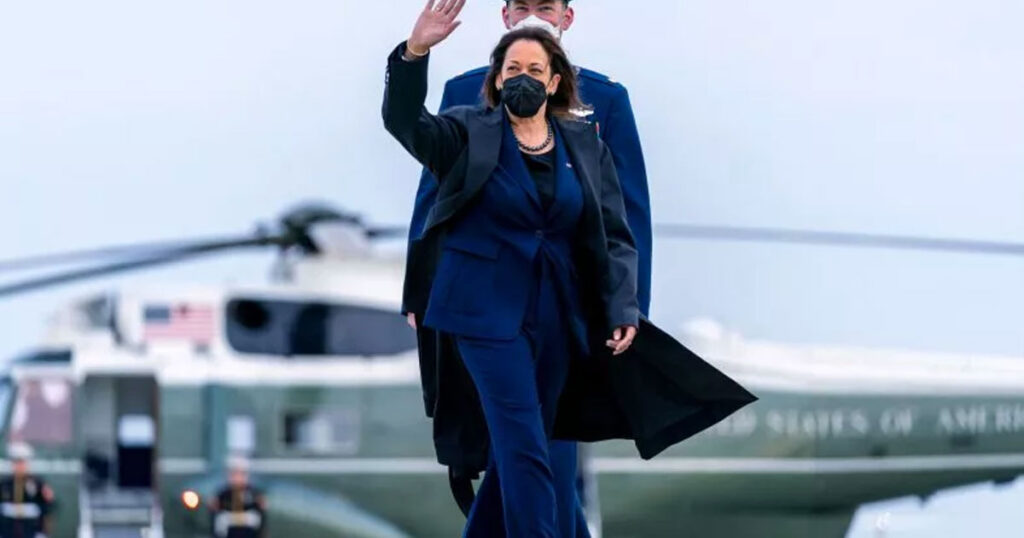 WASHINGTON, DC—US Vice President Kamala Harris is traveling to a NATO meeting in Munich, Germany Thursday to "sleep with anyone I need to to resolve the Ukraine crisis."
Harris is leading a U.S. delegation of seasoned political "negotiators" to the Munich Security Conference "as a resounding signal that we are willing to do anything and everything to resolve this conflict," a senior administration official told Genesius Times on a preview call on Wednesday.
The vice president will be engaging in a "full range of activities with whomever is interested" throughout the trip, the official said.
Harris' schedule during the trip will be "very intense," the official said, and will involve a series of "high-stakes, high- and low-level" diplomatic "negotiations."
"Everyone knows Kamala is willing to do what it takes to get the job done, just ask her former employer Willie Brown," the official said off the record.
California Governor Gavin Newsom agrees it's a good idea.
"I wouldn't touch that with a ten-foot pole. But maybe some Russians are interested. Who knows?" Newsom said.