BREAKING: We declare Kanye West the 46th president of the United States
It's true because the biased media say it's true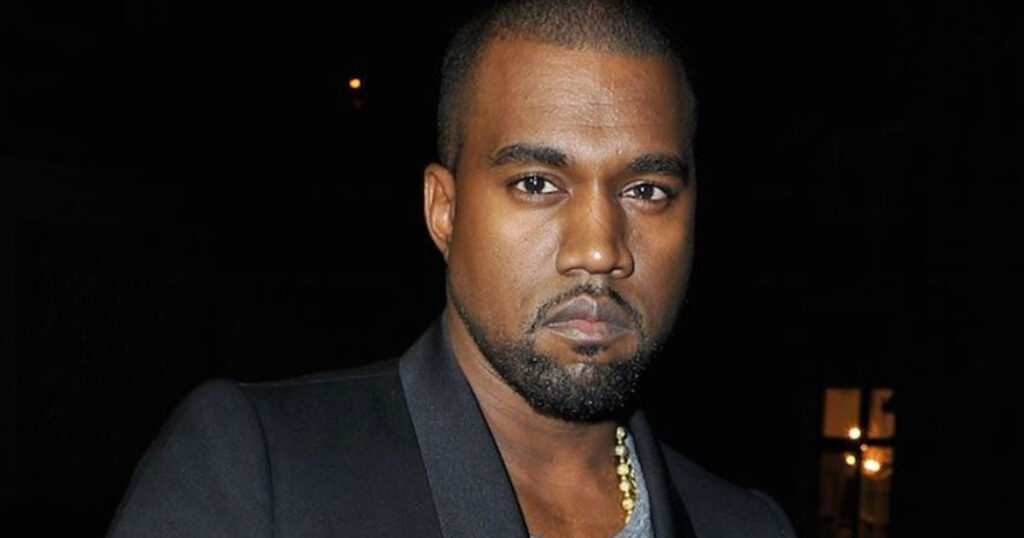 WASHINGTON DC—Prestigious news organization Genesius Times has declared Kanye West the 46th president of the United States of America.
West responded in a tweet: "America, I'm honored that you have chosen me to lead our great country. The work ahead of us will be hard, but I promise you this: I will be a President for all Americans — whether you voted for me or not. I will keep the faith that you have placed in me."
All major social media platforms and tech companies have been instructed to censor any information that contradicts this declaration in accordance with predetermined guidelines.
"West is the next president because we say so," Genesius Times Editor In Chief Sam Eagle said.
The announcement comes at a time when votes are still being counted and there are several legal objects mounting.
"You are not allowed to look into any of the dead voters, the corrupt voting systems, or the fraudulent poll worker operations," Speaker of the House Nancy Pelosi said. "If you doubt the legitimacy of a senile old racist pedophile beating one of the most popular presidents in recent history, you will be added to Alexandria Ocasio-Cortez's gulag list."